Orting mobile home fire kills 1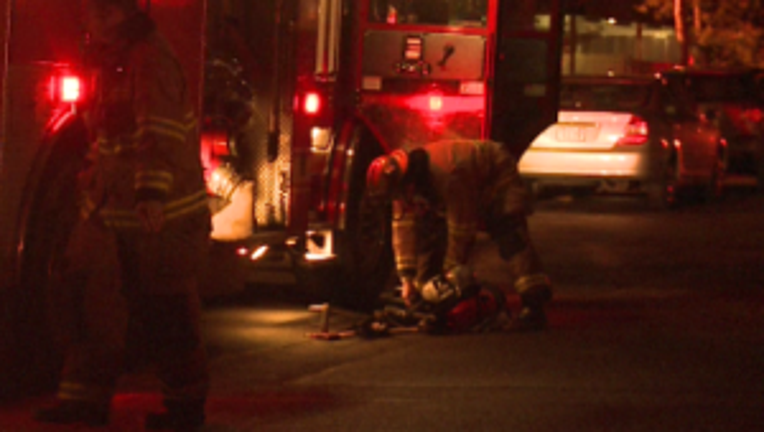 article
ORTING, Wash. -- A mobile home fire early Sunday morning in Orting killed one person, Orting Valley Firefighters said.

The two-alarm fire erupted around 1 a.m. at the intersection of 230th Avenue and Patterson Road. According to the fire department, one person was caught inside the home when it erupted into flames.

The person was pronounced dead at the scene. Officials have not yet released the identity of the victim.

Several neighbors tried to rescue the occupant through a window but they were not successful. One rescuer was injured in the attempt and transported to the Good Samaritan Hospital in Puyallup.

Crews brought the fire under control in 30 minutes, officials said. The fire remains under investigation  It was the second two-alarm fire in Orting since Friday, when a fire destroyed a home and a small barn.