Police in Portland find car linked to carjacking in Seattle


SEATTLE -- Police in Portland, Ore. have arrested a 31-year-old man in connection to a carjacking in Seattle's International District.

It all started on Friday night at 6:45 p.m. A woman stepped out of her car on King and Maynard streets to pay for parking, leaving her son, William Connor, 33, who has developmental disabilities,  in the passenger seat. That's when police say a man jumped into the car  and drove off with Connor.

About an hour later, a Seattle police officer believed he saw the stolen car on I-5 near Tukwila. That officer ended up hitting a pick-up truck and rolled over.  The officer and two men in the pickup truck were taken to the hospital with minor injuries.

Shortly after 9:00 p.m., police found Connor nearby the carjacking  in the Pioneer Square neighborhood, after someone recognized him from the photo put out by police.

Just after midnight  Saturday, police in Portland found the stolen car.  They are now working with Seattle Police to return the suspect to Seattle.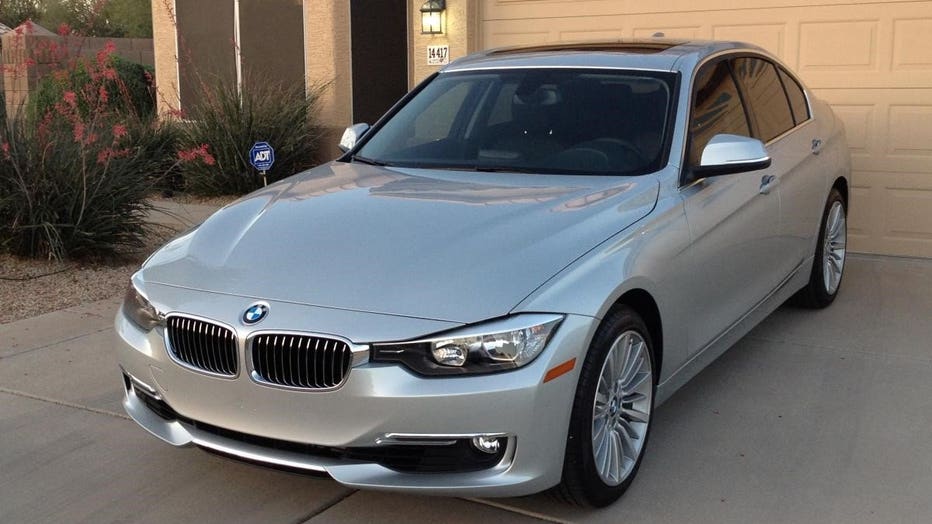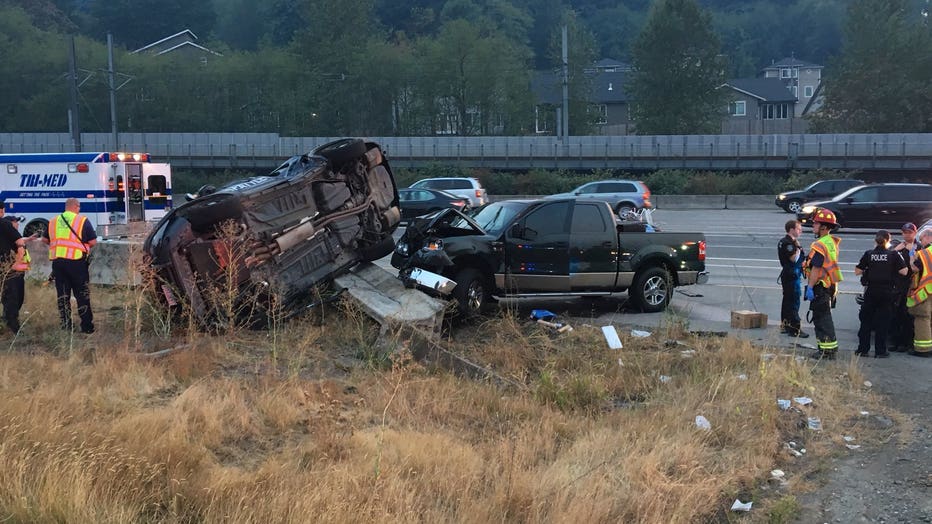 This is a breaking news story and will be updated as more information becomes available.