Portland police officers ordered to take down 'I am Darren Wilson' badge images posted to Facebook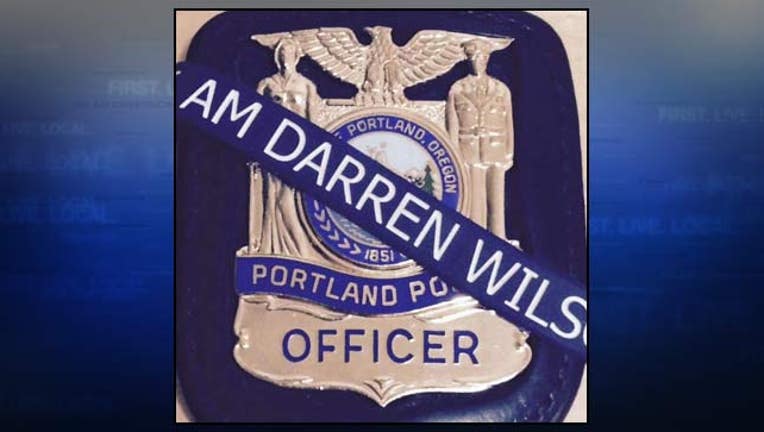 article


PORTLAND -- Three Portland police officers who posted images of their police badges surrounded by a bracelet reading "I am Darren Wilson" on their personal Facebook pages have been ordered by the police chief to take the photos down.

The images were posted as a grand jury decision as to whether or not to indict Darren Wilson, a St. Louis police officer who fatally shot a 18-year-old man in August, was expected to come down Monday.

According to a release from the Portland Police Bureau, Chief Mike Reese was alerted to the photos recently and ordered the three officers to take down the images from their personal pages.

"I was alerted to these images this morning and immediately ordered their removal through the officers' chain of command," Reese said. "The image displayed does not represent this organization and was very inflammatory in nature."

Reese has also ordered the professional standards division investigate the matter for possible policy violations, the department said.

The mayor of Portland, Charlie Hales, also issued a statement about the officers' postings Monday, saying actions taken by the three officers do not help the city of Portland achieve its goals surrounding possible reactions into the Wilson Grand Jury decision.

"The officers made a political statement by altering the city's official badges," Hales said. "They were wrong to do so."