Public's help asked in identifying suspect in attempted rape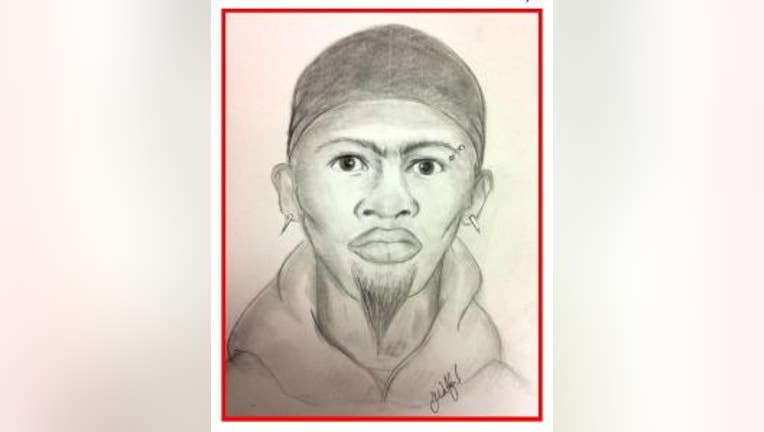 article
COVINGTON -- King County sheriff's detectives asked Tuesday for the public's help identifying a suspect who attempted to pull a woman into a wooded area of Covington to rape her Nov. 18.

A 38-year-old Hispanic woman was grabbed by a man as she walked down the sidewalk near SE 267th and Timberlane Way SE, sheriff's spokeswoman Cindi West said. The man pulled her east of the road toward some trees, with something metal pressed to her neck and said, "Sex," West said.

The man spoke broken Spanish to the victim in a very aggressive tone, she added. He said he knew where she lived and threatened to kill her if she called the police, West said.

The victim fought back and knocked the metal object from the assailant's hand, kicked him, and scratched him on the right side of his face.  She was able to escape, but sustained a large cut on her hand from the attack, West said.



"This woman had the fortitude to keep fighting back until she got away from the guy because, otherwise, who knows what would have happened," West said.

The suspect is described as a black man, 28 to 30 years old, 5-foot-10 with a thin build. He has medium skin tone, sunken cheeks and a Fu Manchu style beard.

"This guy is very distinguishable," West said. "She got a really good look at him, and somebody has to know who he is."

He was last seen wearing a black "doo rag," a gray hooded sweatshirt and dark jeans with a bright colored panther painted or sewn on the pant leg.  He also had long white spike earrings and a silver hoop/ball in his left eyebrow.

If anyone has any information related to this crime, they are asked to call the King County Sheriff's Office at 206-296-3311 (24 hours) or 911.  Reference case No.  12-268229.