Rain at times, a little warmer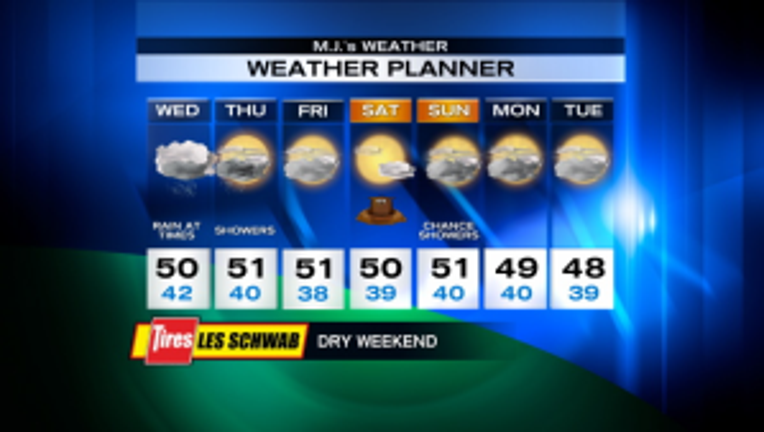 article


The jet stream is still pointed at us, so expect rain at times today and tomorrow.  Highs will be warmer, around 50.  There is a Winter Weather Advisory for the Cascades until 6 p.m., but the passes have been getting rain and a rain/snow mix.  Snow level will be rising to around 5,000 feet today.  Even so, passes could be closed occasionally for avalanche control work.  Friday, we'll dry up and see partly sunny skies, topping out near 50.  Saturday is Groundhog Day and the Groundhog could see its shadow because it will be mostly sunny, but the morning fog could impact the Groundhog's view.  Super Bowl Sunday will be mainly dry, but there is a chance of a shower, mainly on the coast.  Monday & Tuesday look dry with highs in the upper 40s.

Viewer photos of the day . . .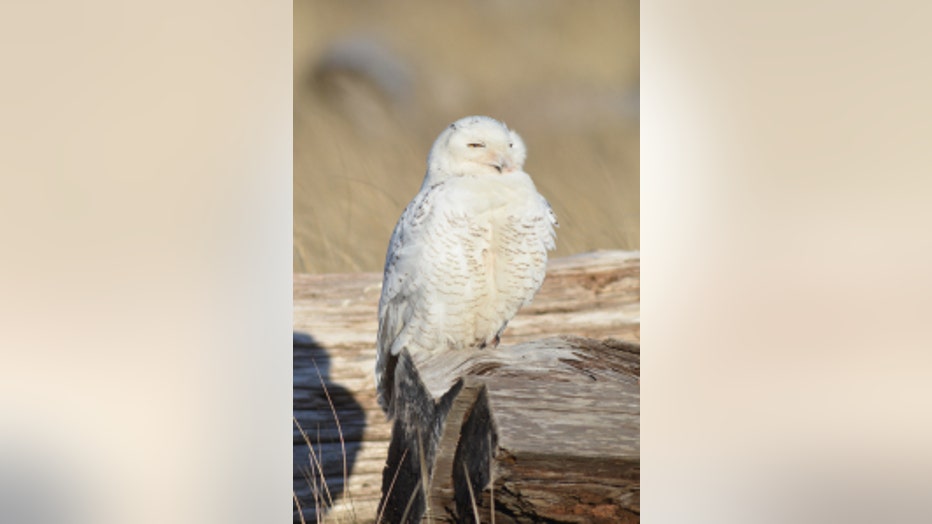 Snowy owl at Damon Point, Ocean Shores. From Kent.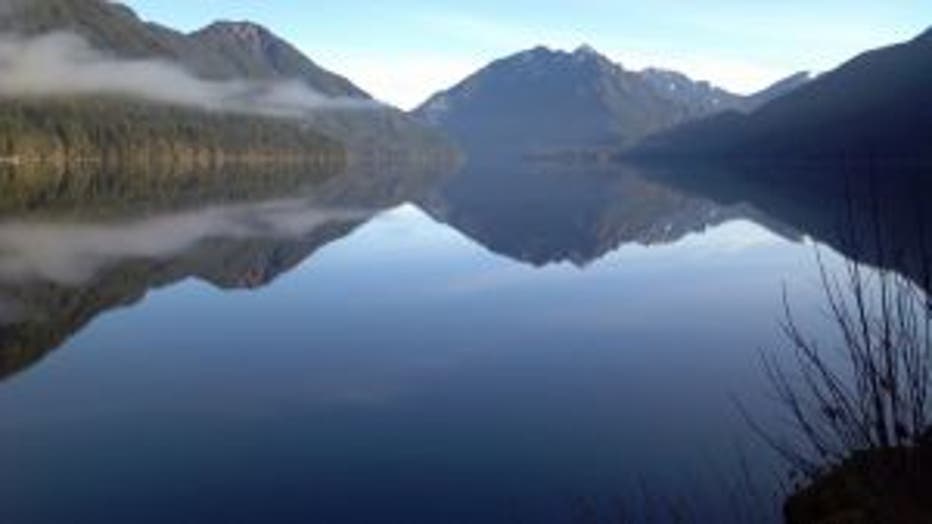 Lake Crescent on a cold morning. From Terry in Port Angeles.