Seahawks agree with Pete Carroll on new three-year deal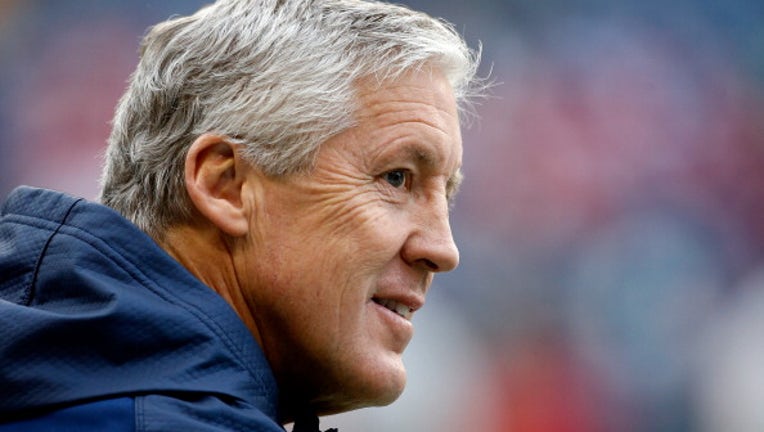 article


SEATTLE -- The Seattle Seahawks have reached agreement with coach Pete Carroll on a new three year deal.

The deal was announced in a press conference Friday morning. The exact terms of the deal were not immediately released, but it was prefaced the deal was entirely new, not an extension on the old deal which ran through this year.

Carroll, 62, already one of the highest paid coaches in the NFL, was entering the last year of his contract. The new deal will run though 2016.

Carroll said though the team won a Super Bowl last year, he is by no means done striving for accomplishments.

"One time is cool, but to come back and show you can do it again is a tremendous challenge," Carroll said at the press conference.

Carroll became the Seahawks head coach on Jan. 11,  2010, after signing a five-year contract that reportedly was worth $35 million. He led the team in four seasons to a Super Bowl victory. He is one of only three football coaches who have won both a Super Bowl and a college football national championship (the others are Jimmy Johnson and Barry Switzer).