Seattle makes list of most liked U.S. cities
SEATTLE -- We know Seattle is a good place to live but one national group is taking notice of the Emerald City, too.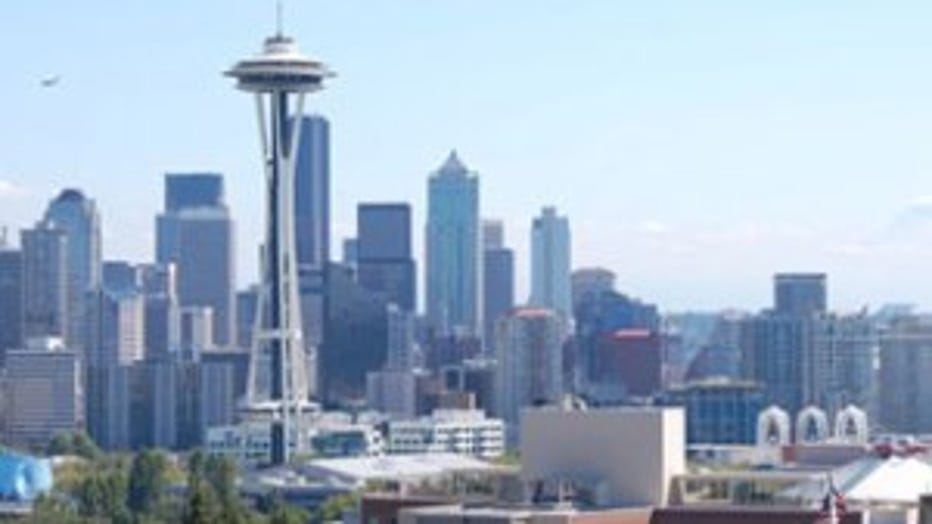 According to MoneyJournal.com, Seattle is the second most liked city in America. The list looked at polls from cities nationwide to come up with the final ten locations.

While Portland, Ore., took the top spot, the list ranked Seattle in a close second place. Money Journal notes the amount of professional sports teams as one reason, along with the presence of big companies like Microsoft, Amazon and Boeing.

The list does mention the lack of sunshine in Seattle, but adds that the Emerald City does not have a reputation for crime, corruption, organized crime, gangs and poverty like so many other larger cities do.

Here is the complete top ten list, according to Money Journal:
1. Portland, Ore.
2. Seattle
3. Oakland, Calif.
4. Boston, Mass.
5. Phoenix, Ariz.
6. Taos, N.M.
7. New York City, N.Y.
8. Atlanta, Ga.
9. Austin, Texas
10. Cupertino, Calif.