Snohomish extends moratorium on pot shops, frustrating applicant


SNOHOMISH, Wash. -- The first recreational marijuana stores in the state could open in the next few months. But some possible winners of the state retail lottery are now running into roadblocks at the city and county level.

Joshua Shade was excited when he found out he was line to get a license for a recreational marijuana store from that the state Liquor Control Board.

"There was a lot of relief," he said Tuesday night.

Shade currently owns a medical marijuana dispensary in the Woodinville area, but he decided he wanted to open his new business in the city of Snohomish.

"I've lived in the valley for 15 years now -- Monroe, Snohomish, Lake Stevens. I like it here, I like the atmosphere in Snohomish, they're trying to stay small."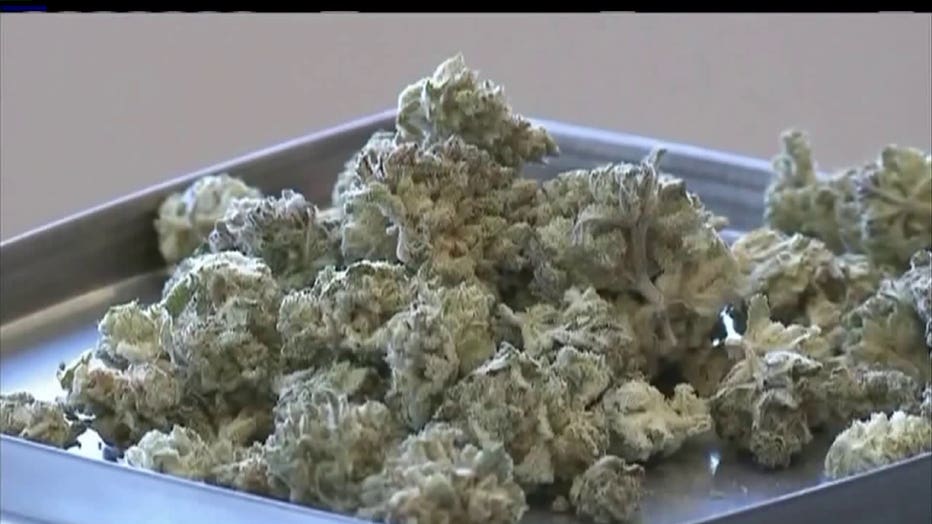 He found a location on Second and Avenue D. The business owner next door is anxious to see him move in.

"It could help me," said Ashok Kumar. "More traffic will come in here, more foot traffic, so I'm excited."

But the city of Snohomish isn't so sure. They've had a moratorium on marijuana businesses for the past six months. On Tuesday night, the Snohomish City Council discussed lifting that moratorium, but many residents voiced their concerns.

"We already have a drug problem here. Why expose our kids more?" one resident asked the council.

"It sends the wrong message," said another.

Shade understands the concerns. But he said recreational marijuana is now legal in the state, and sales could bring in much needed tax revenue.

"The voters have spoken; the vocal minority should not rule," he said. "I believe in democracy, and 55% of the state said yes."

The Snohomish City Council decided to keep the moratorium in place for another six months.

Shade said he's disappointed, but he'll look at locations in unincorporated Snohomish County and see if he can open his store at one of those sites.