Snowboarder who died at Stevens Pass worked there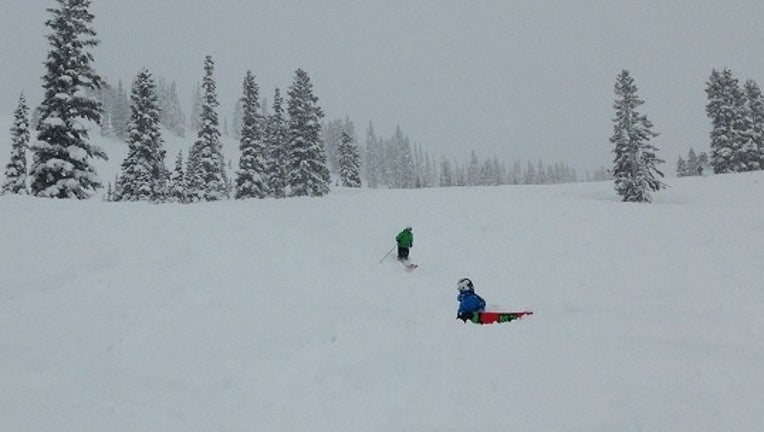 article


STEVENS PASS, Wash. — A 32-year-old snowboarder killed at Stevens Pass Ski Resort Monday has been identified by authorities as Kenneth Kelley, an off-duty employee at the resort.

Chelan County officials say Kelley died after falling in the Corona Bowl area and hitting his head on some rocks.  Kelley was not wearing a helmet.

Rescuers tried to resuscitate Kelley, but the attempts were unsuccessful.

Authorities said Kelley was within the ski resort boundary.

The call came into the ski patrol at about 10:30 a.m.  An ambulance from King County Fire District 50 responded, but the Kelley was pronounced dead in the ambulance.

The Stevens Pass Ski Resort said Kelley had worked at the resort for five season and was currently an employee in the Stevens Pass Rental Tech Center.

"The entire Stevens Pass community is devastated by the loss of Ken Kelley and our thoughts and prayers go out to his family as we all absorb this tragic news," said Bill Bourton, Stevens Pass general manager.