Storms feed streams and waterfalls but pleasant weather returns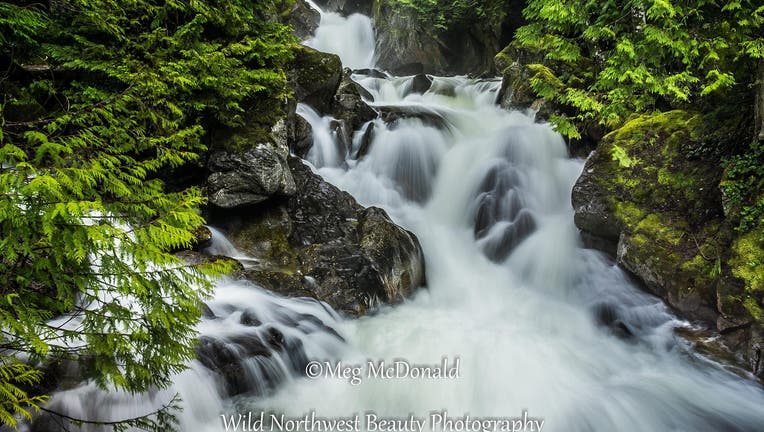 article


SEATTLE -- Passing showers continue this evening but most stay near the Olympics and Cascades.

An isolated thundershowers can't be ruled out. Tuesday and Wednesday will be pleasant with highs in the mid 60s.

Thursday starts out dry but ends up wet.



The first half of Friday looks pretty wet. Saturday, just some passing showers.

Sunday looks nice.

--

Thanks to Wild Northwest Beauty Photography for the photo of Deception Falls near Stevens Pass.