Suspected robber in custody after standoff with police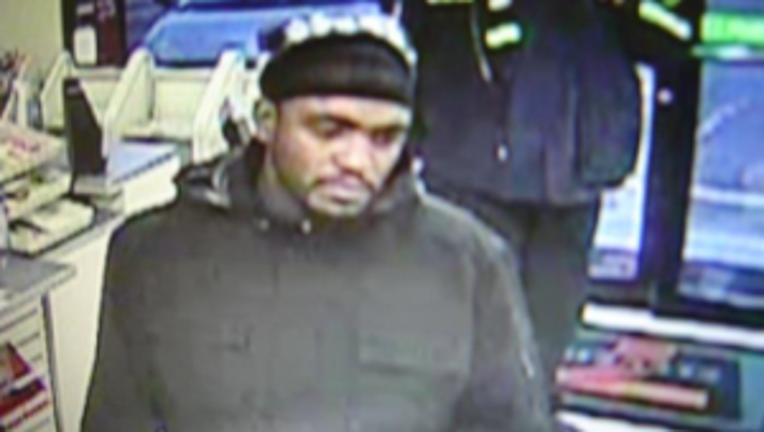 article
FEDERAL WAY - A suspected armed robber is in custody after a standoff with police in Federal Way.

Stephen Rodrigue, 29, was wanted on multiple counts of armed robbery and theft. Police say over the past several months, he has committed several robberies and "snatch and grab" thefts at the 7-11 store on Military Road in Federal Way.

During the thefts, Rodrigue has been armed with pepper spray, a knife and has used physical force. He has also robbed pedestrians and has committed thefts at a nearby Safeway.

On Tuesday afternoon, police got word that the suspect could be located at four-plex on S. 286th Place. Due to the fact he was considered armed and dangerous, SWAT was called out and the other surrounding units were evacuated.

The suspect was eventually taken into custody with the help of a police K9.