Thieves bust into Salvation Army at bad time of year
BREMERTON -- Salvation Army staff are reeling after burglars took office computers, a server, stereo equipment and other electronics sometime Friday evening from the non-profit's headquarters in Bremerton, the Kitsap Sun reported.

According to the Sun, someone gained entry into the large Salvation Army on Sixth Street after the office was closed following dinner Friday night.

Though Salvation Army officials said the theft only amounts to around $850 in damages, it comes at a time when people are most in need for gifts and giving. The computer equipment, which was used by the staff, was particularly important, and used for day-to-day operations of the staff; from monitoring appointments to recording donation information.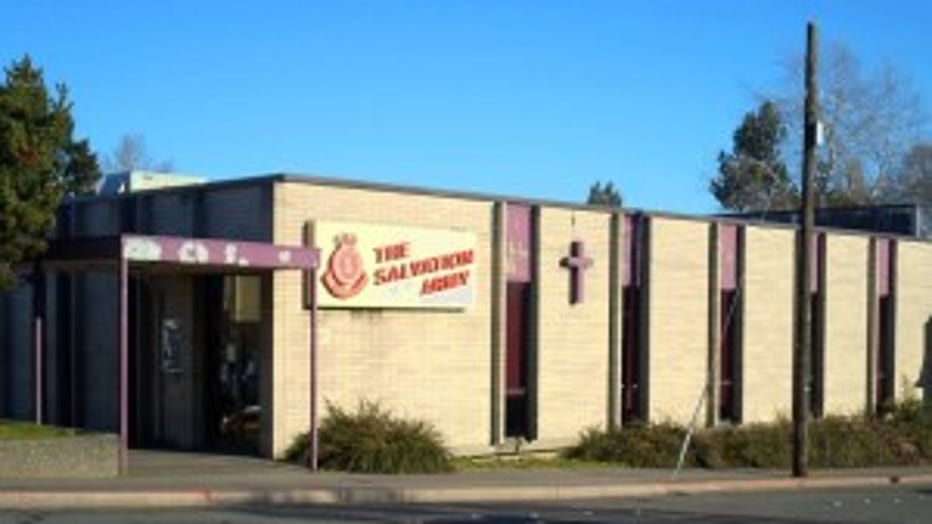 "It just adds one more thing to the load," Maj. Jim Baker told the Sun Monday.

The stereo equipment and the guitar had little resale value, officials said. The guitar was a personal item owned by a staff member, and had huge sentimental significance.

Police had no suspects in the break in as of Saturday night. Officials with the Salvation Army were viewing security footage from the weekend, officials told the Sun.

Anyone with information on the crime is encouraged to call the Bremerton Police Department at (360) 473-5220.