Where is Sky? It's been three years since young Bellevue boy went missing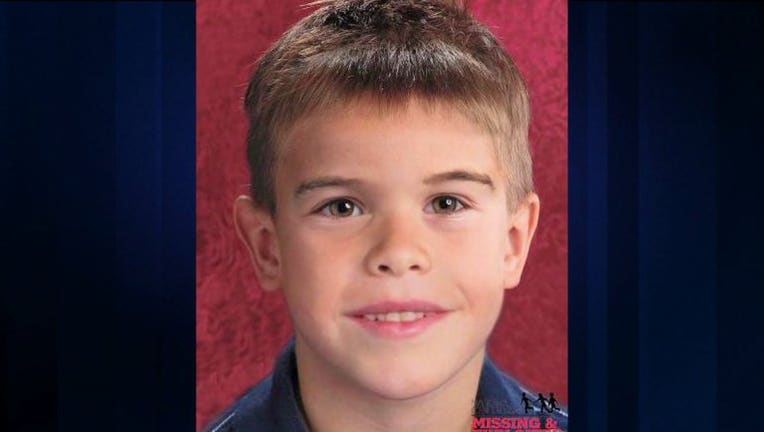 article


BELLEVUE, Wash. -- Thursday, November 6th marked three years since Sky Metalwala disappeared in Bellevue. He was just two years old at the time.

His mother told investigators she left him in a car when she ran out of gas, and he was gone when she came back.

Investigators eventually found out the car had plenty of gas.

Sky's mother was never charged with a crime, but police did consider her a person of interest.

"Maybe there's someone out there that saw something at the time of the story, three years ago, they didn't think much of it, but now looking back, maybe they think that information would help us," said Bellevue police officer Seth Tyler. "We'd really like to hear from anyone that has any information."

The photo above is an age-progressed picture of what Sky could look like today.

Over the years, detectives have dug into the more than 2,500 tips they've received. But in the last year, they've received only two tips.

If you have any information on what happened to Sky, call an anonymous tip into:

CRIME STOPPERS: 1-800-222-TIPS
You must call the Crime Stoppers hotline with your tip to be eligible to receive a cash reward for information leading to a fugitive's arrest.
Click here for information on how to text a tip to Crime Stoppers.