Will unarmed park rangers make Cal Anderson safer?


SEATTLE -- The city plans to hire two full-time park rangers to patrol Cal Anderson Park and Occidental Square in the wake of recent violent incidents that have left some park users fearing for their safety.

Mayor Mike McGinn and Interim Police Chief Jim Pugel made the announcement to hire two new workers at city hall Thursday. The unarmed parks employees will work "closely" with Seattle police in order to impose park rules and help keep the parks safe, Parks Security Supervisor Corby Christensen said.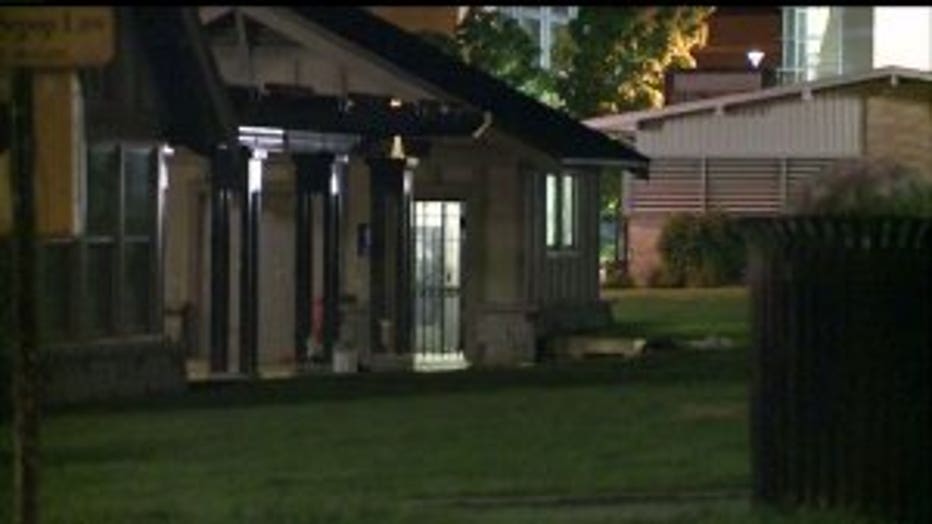 "I encourage all park users to approach park rangers with any questions or concerns you have," Christensen said. "We need the public to be actively involved in our efforts to keep our parks safe."

The new park rangers will be hired, trained and on duty by the end of June. In the meantime, police will continue their effort to curb park crime with emphasis patrols in Cal Anderson and Occidental, and existing parks employees will work overtime to create a safer atmosphere, officials said.

The funds for the new rangers will come from the Seattle Parks and Recreation operating budget. The department will still remain under budget, McGinn said.

"By hiring new park rangers we can create a safer and more welcoming atmosphere in our parks," McGinn said. "And we're asking park users to be proactive as well -- our officers need your help to keep our parks safe."