U-Haul heist: Help find & identify trio of crooks accused of renting storage unit to pull off big burglary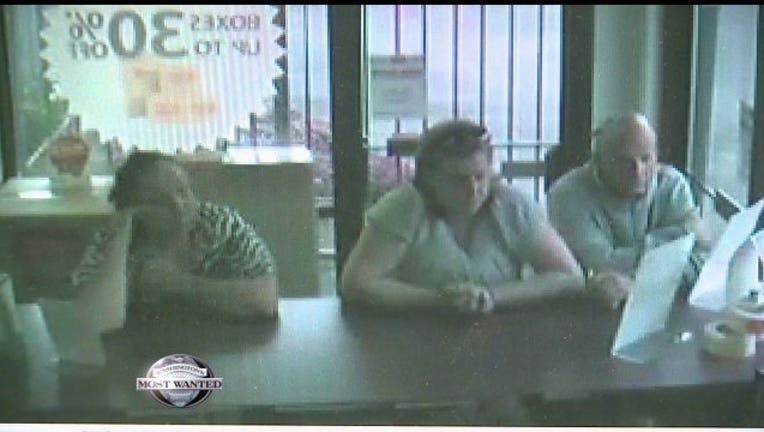 article
WANTED IN KING COUNTY --  When you lock up your valuables in a storage unit you expect them to be safe, but cops say a trio of suspected thieves has found a way to steal from you. Nine-time convicted felon Jeremy Mills is wanted in King County for theft, and is a person of interest in a rash of storage burglaries in Renton and Kent. Detectives say that's he was with two women at a Public Storage in Kent earlier this month.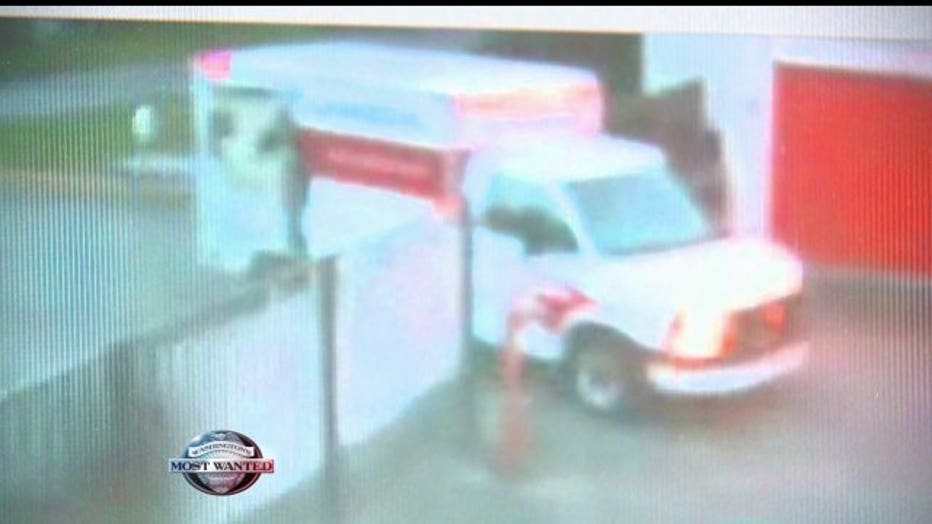 They have identified him from the video, but they still need the names of the two women you see with him. Kent police say one of the women used an ID stolen during a vehicle prowl to rent a storage unit so they could come back  later and hit the place hard. "She completed the paperwork by that evening, their gate code was used. The next morning it was identified that six units were burglarized," said Kent Police Det. Melanie Frazier. "Stolen items consisted of electronics as well as furniture. Big items, small items as well as guitars and things of that nature. We want to get the two females identified to see what their involvement is. Jeremy has a history of this. He has a long history with us. He has a drug addiction that he's got to keep up with, so this is obviously why he's doing what he's doing and getting into what he is."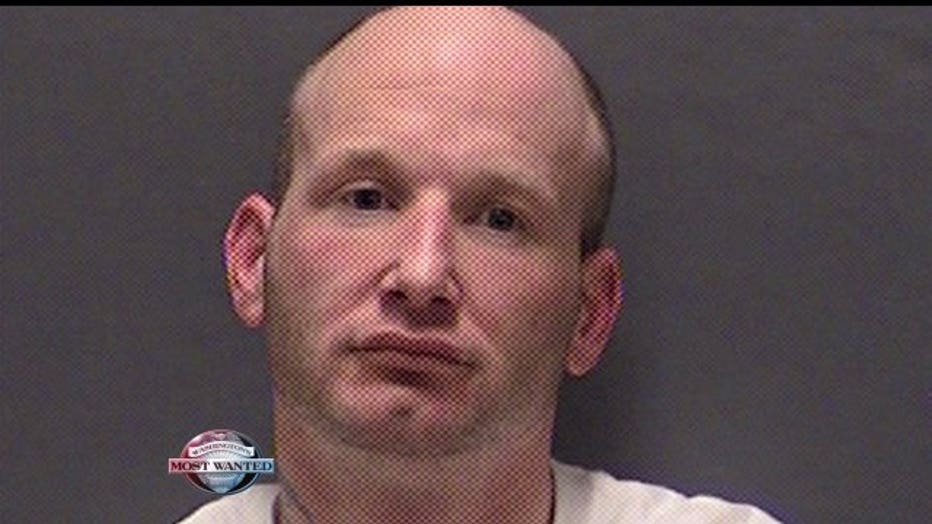 Jeremy Mills is 37-years-old and has more than 15 convictions on his rap sheet. The two women he was with that Kent police are asking for your help identifying are both white and heavy-set.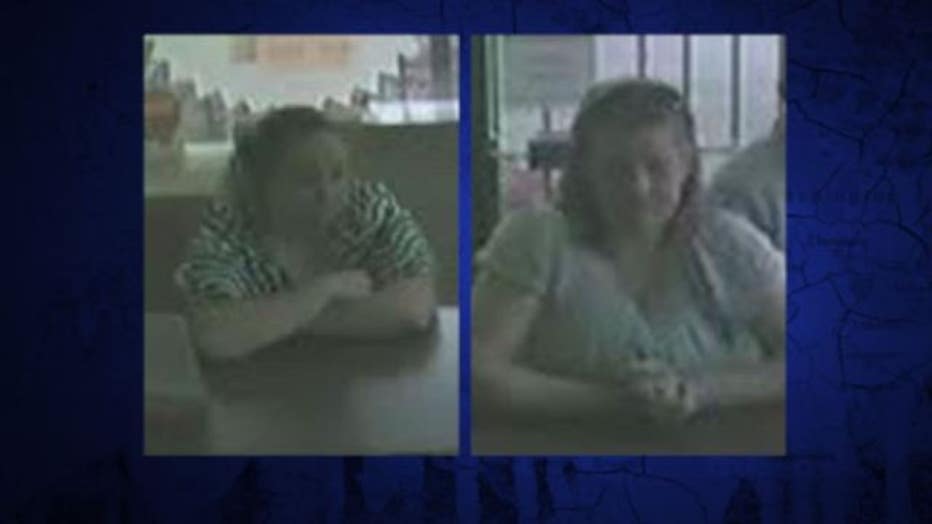 If you can tell police who they are, call an anonymous tip into: CRIME STOPPERS: 1-800-222-TIPS You must call the Crime Stoppers hotline with your tip to be eligible to receive a cash reward for information leading to a fugitive's arrest. CLICK HERE for information on how to TEXT A TIP to Crime Stoppers