Pleasant week ahead for Puget Sound, highs in the mid-70s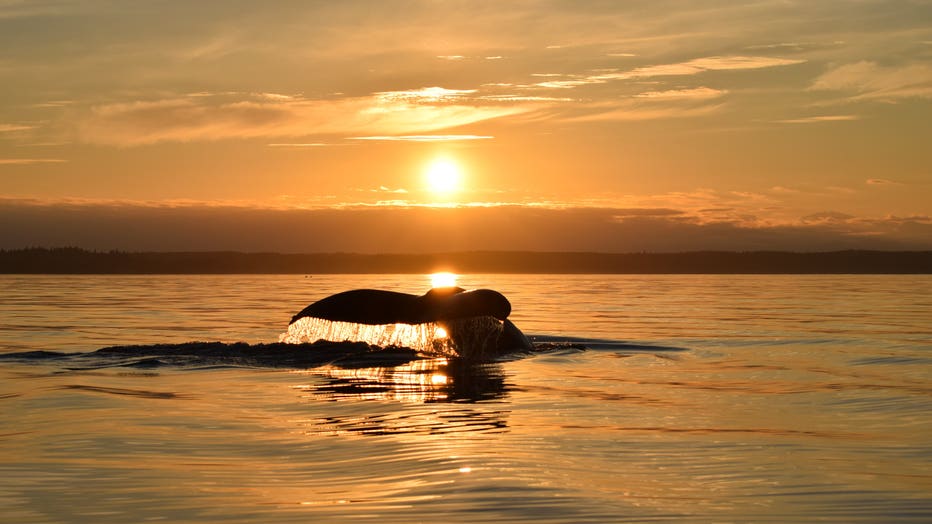 SEATTLE -- Another day and no measurable rain for Seattle. Sunday marked the 29th day and we're inching closer to the record of 51 days with out rain set back in 1951.

A weak trough will hang out through Monday giving us mild conditions and temperatures closer to normal (high76 and low 56 degrees).

Tuesday-Wednesday we'll warm up close to 80 degrees and then cool off a few degrees again the rest of the week.

Saturday looks like we'll pop our temperatures back towards 80 degrees again.

Overnights in the comfortable 50s all week.

As of now any drizzle (not a high chance) looks to be confined to the Coast and the Cascades during the week.