2 legislative races uncalled in state; each only about 100 votes apart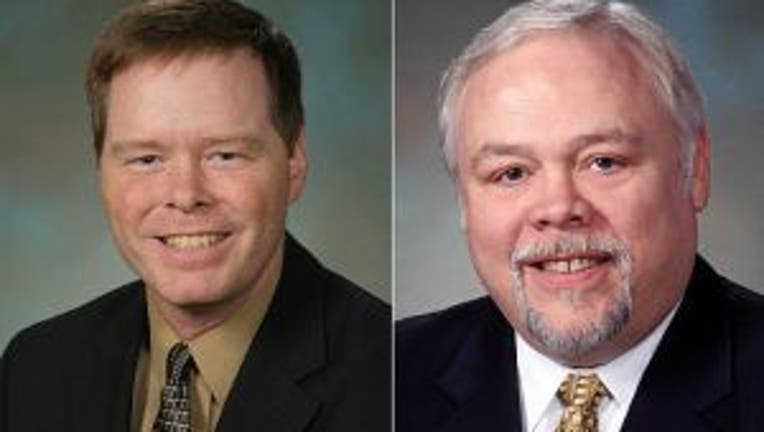 article


Is Washington's 17th Lgislative District in Clark County the most politically divided in the state?

The only legislative races still uncalled from the Nov. 6 election are both in the 17th, with each only about 100 votes apart, and a hand recount is likely, the Washington Secretary of State's Office announced Tuesday.

In the state Senate race there, Republican Sen. Don Benton was only 104 votes ahead of Democratic  state Rep. Tim Probst, with more than 54,000 votes cast (27,484 votes to 27,380).

Meanwhile,  in the state representative position 1 race in the district, Democrat Monica Stonier held only a 100-vote lead over Republican Julie Olson – 27,362 votes to 27, 262 votes.