Active search for missing landslide victims suspended; 2 still missing


DARRINGTON -- The people of Arlington, Darrington and Oso knew the day was coming when county search crews would scale back their search for victims.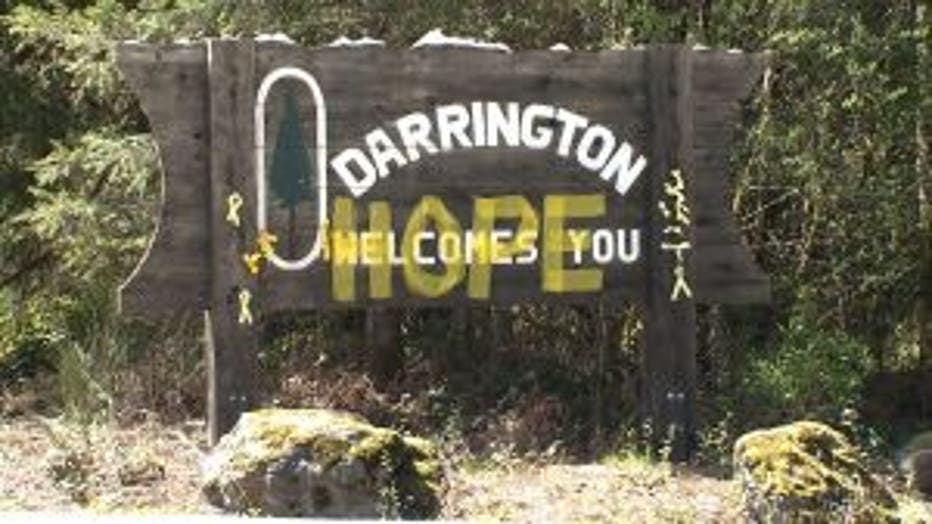 But Monday's news did not dampen their own determination to locate the two victims who still haven't been found: Kris Ruggelbregge and Steve Hadaway.

For 38 days, family and friends searched for Hadaway's body but found nothing.

One of Steve's brothers, Frank Hadaway, said he's come to peace knowing his brother's body may never be found.

But there are still folks in town that will not give up the search even if the county is slowing down.

"I wholeheartedly believe the search needs to go on. Pulling 41 people out of there is nothing short of a miracle," said Dayn Brunner.

Brunner found his sister, Summer Raffo, in the wreckage of her twisted car nearly two weeks ago. But he believes the will to search for Ruglebrugge and Hadaway is a top priority.

"There's a lot of people that want to keep going," said Brunner. "And there's a lot of people that will even do it for free. We just want everybody out."

Steve Hadaway was installing a satellite dish the morning of the massive slide and his family has been combing through the debris field for him ever since.

But Frank Hadaway says it's no surprise to hear the county is suspending the massive search for victims.

"You always want more, but sooner or later you have to come back to reality," Frank said during a phone interview Monday. "Maybe he's going to be the guardian of (State Route) 530 going forward. I know his body's there but I know his spirit is in heaven."

County officials said a small group of search crews will continue looking for Ruggelbregge and Hadaway, but now the county is switching their focus on how to clear and reopen the rest of SR 530.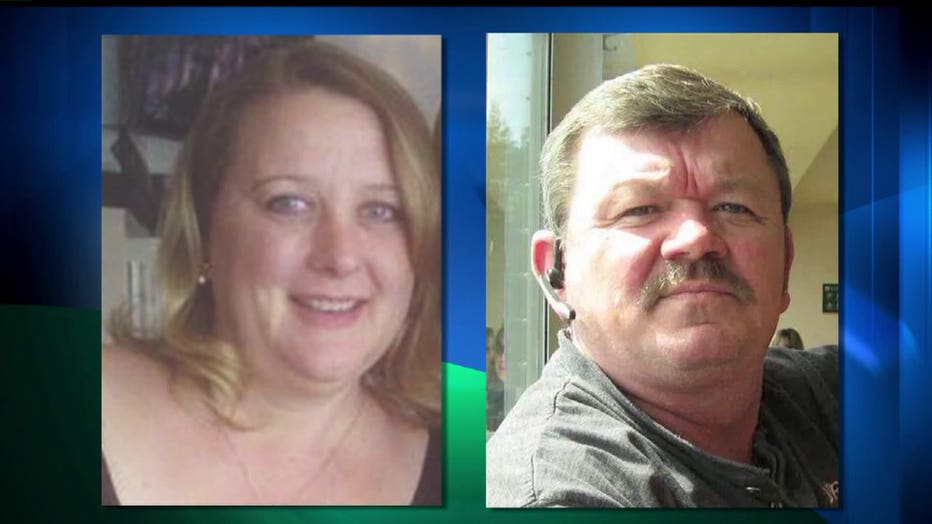 Kris Ruggelbregge, left, and Steve Hadaway are the two remaining missing victims of the Oso mudslide.