Custodians interrupt burglary in progress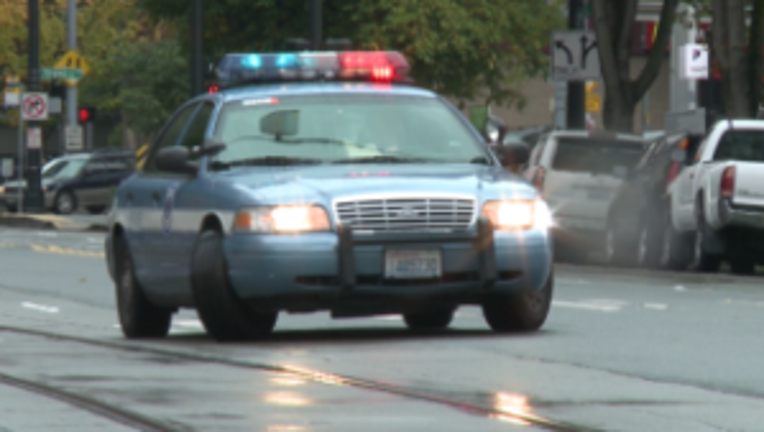 article
QUEEN ANNE -- Cleaning crews at a building in Queen Anne Square interrupted a burglary in progress, and the suspect is still at large.

Seattle Police say the suspect broke a window to enter the building on West Mercer Street, and was spotted by the custodial staff after 1 a.m. this morning. The suspect then broke out another window, and fled on foot.

The suspect is described as a black male in his 30′s, 5 foot 9 inches tall, 220 pounds, last seen wearing a mask or hoodie over his face, a black jacket and black baggy jeans.

Anyone with information about this is asked to call 911 or Seattle Police. Anonymous tips are welcome.

This remains an active and on-going investigation.