Disgruntled bee causes Orting school bus crash; no injuries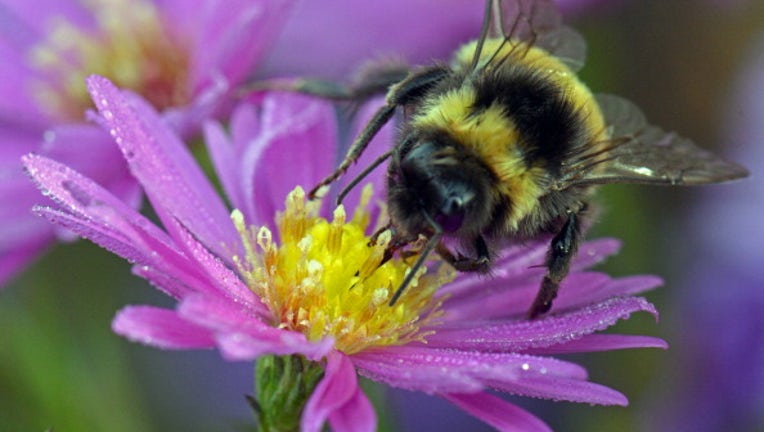 article


SOUTH PRAIRE, Wash. -- A pesky bee distracted a bus driver, causing a school bus carrying 27 middle school students to crash Monday afternoon in Orting, East Pierce Fire and Rescue said.

No students were injured in the accident.

According to East Pierce Fire, the school bus was in the 13400 block of State Route 162 around 2:45 p.m. when a bee bothered the driver, causing him to swerve off the road and crash into a ditch.

None of the 27 Orting Valley School District students were injured in the crash, and exited the bus before first responders arrived on the scene. A second bus arrived to take the students to the district office, where their parents picked them up.

SR 162 was closed in both directions while the crash was investigated. Washington State Patrol Trooper Guy Gill said a bee caused the bus driver to swerve off course.

No charges will be filed in the incident, and it is being considered an accident.