FAA directive: Possible forced landings for Boeing 747-8, 787 due to engine icing
SEATTLE -- The Federal Aviation Administration says engine issues in some Boeing planes could lead to forced landings.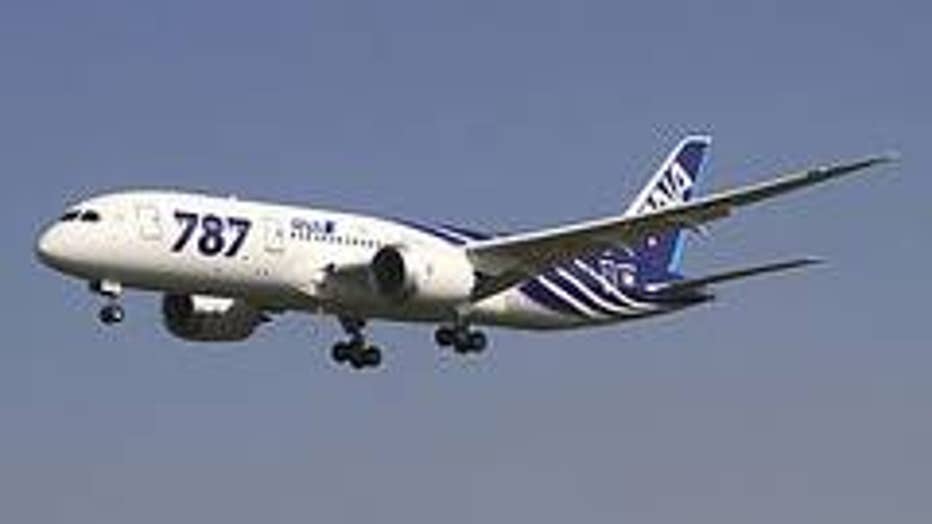 That is according to an airworthiness directive issued by the FAA on Wednesday. It pertains to the 747-8, 747-8F and 787-8 planes equipped with the GEnx engines made by General Electric. As The Wall Street Journal reports, the engines lost thrust or experienced vibrations because of icing. The FAA is now requiring Boeing to change flight manuals for the affected planes, so that crews know what to look for.

The Wall Street Journal also reports that the FAA has ordered pilots of the affected planes to avoid flying through high-altitude thunderstorms and areas with tiny ice crystals. The agency wants engines inspected if there are any accumulations of ice and if it causes any malfunctions.

The directive is effective immediately.

The FAA's directive refers to nine incidents involving the engine, as opposed to six that were identified by GE.