I-90 closed over Snoqualmie Pass until further notice because of avalanche danger


SNOQUALMIE PASS, Wash. -- WSDOT said Interstate 90 would remain closed Thursday, Jan. 21 because of high avalanche danger.

I-90 was closed from milepost 34 near North Bend to milepost 106 near Ellensburg.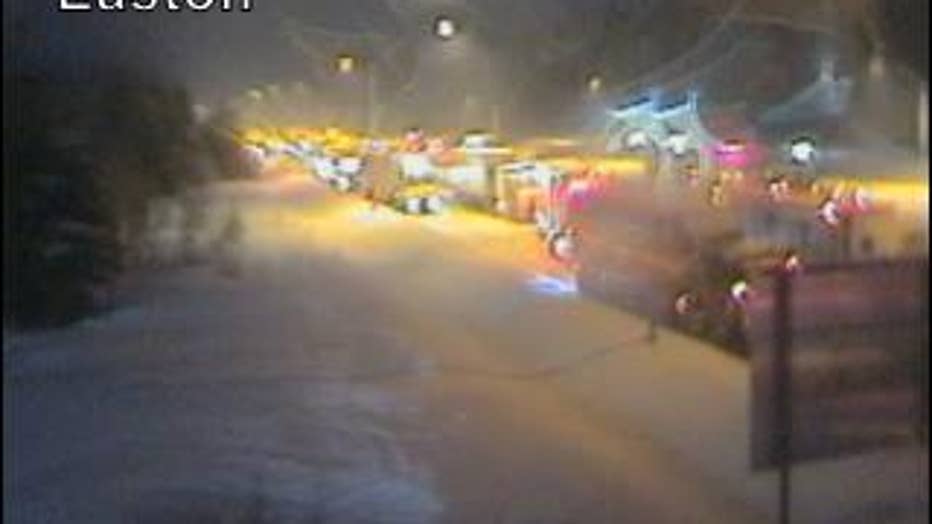 Traffic officials made the announcement around 6 a.m. It was unclear when the road would reopen.

Crews had closed I-90 for several hours early Thursday morning for snow and ditch clean up. There was so much snow on the side of the road that plows had nowhere to put new snow.