Judge rules he won't dismiss Rick Perry's felony case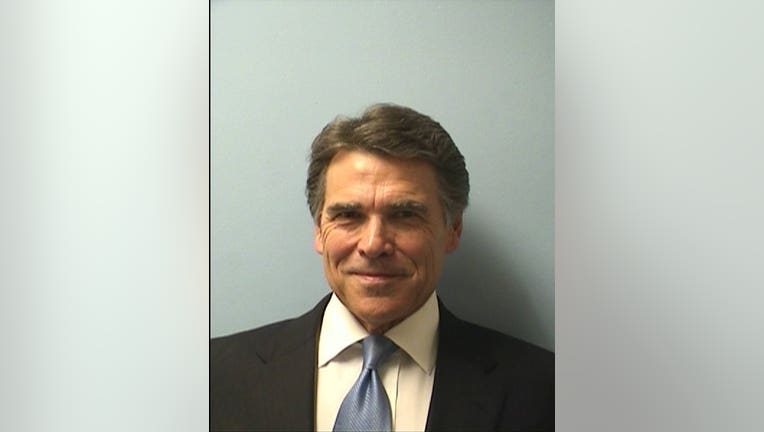 article


DALLAS -- A state district judge in Texas has denied a defense motion to have two felony charges dismissed against outgoing Gov. Rick Perry.

Perry's defense argued the indictment should have been voided over questions regarding the validity of the oath of office taken by the special prosecutor in the case, Michael McCrum, as well as other paperwork technicalities.

The governor's legal team argued that McCrum incorrectly took the oath of office when McCrum was sworn in as special prosecutor in August 2013, and thus, McCrum's work over the past 15 months should be considered invalid.

The district judge disagreed.

"This court concludes that Mr. McCrum's authority was not voided by the procedural irregularities in how and when the oath of office and statement of officer were administered and filed," Judge Bert Richardson said in his ruling.

Richardson concluded that because the two parties didn't dispute that McCrum did in fact take the oath of office, McCrum's lack of a signature on the paperwork doesn't invalidate his pledge.

"It is the act of swearing, not the signature itself, that is essential," the ruling reads.

Perry was indicted in August on two felony charges, accused of abusing his power as governor in trying to pressure a Travis County district attorney to step down. Perry had threatened to veto a bill that would provide funding for a public integrity unit headed Rosemary Lehmberg, in light of Lehmberg being arrested for drunken driving in August 2013.