Man arrested in connection with Seattle woman's murder released without charges
SEATTLE -- Arshawn Mason, who had been arrested for investigation of homicide and robbery in the murder of a woman in Seattle in 2016, was being released without charges Thursday, the King County Prosecutor's Office said.

"There's still an ongoing investigation," the prosecutor's office said. "He'll be released pending the ongoing investigation."

Mason had surrendered to detectives on Monday, Nov. 13.

He had been sought for questioning in the murder of My-Linh Nguyen, who was shot to death during a street robbery on December 15, 2016. It happened at 39th Ave S and S Warsaw as she was walking home from the light rail.  Nguyen was killed right in front of her 15-year-old son. "I just saw the guy stomping on my mom and as I tried to help her.  He was dragging her down the block," he said.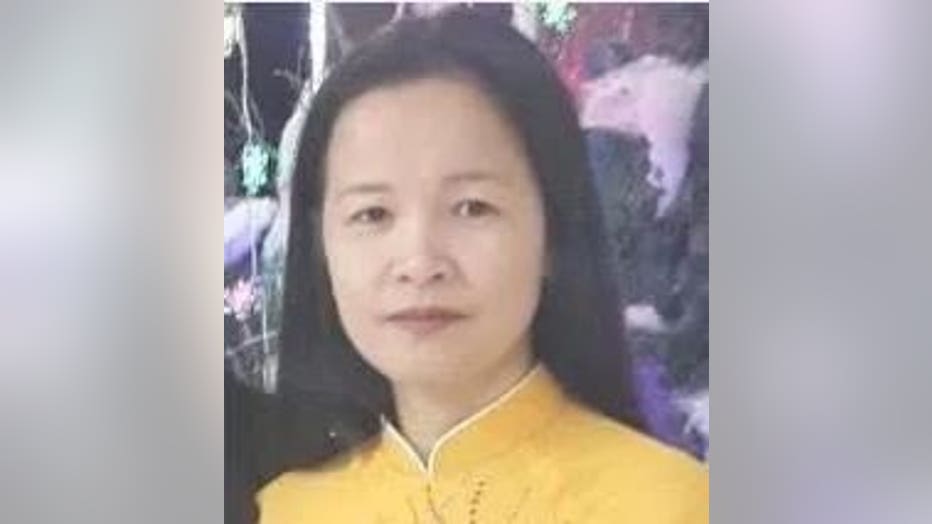 Nguyen's sister-in-law says the murder has been hard on everyone. She wants people to remember the joy she brought to others. Nguyen worked at a nail salon in downtown Seattle where her coworkers called her Lily.  She was always the first there in the morning and would often break out in song.

"When she got a minute, she would just sing out loud and people would kind of laugh about her," said My Lieu. Her murder prompted police to warn women to walk in groups if possible or have someone pick them up in a vehicle from the light rail or bus stops.

"Warning people don't carry their purse. Don't walk at night. It's so dark," said Lieu.