Man runs through security at Sea-Tac and onto empty plane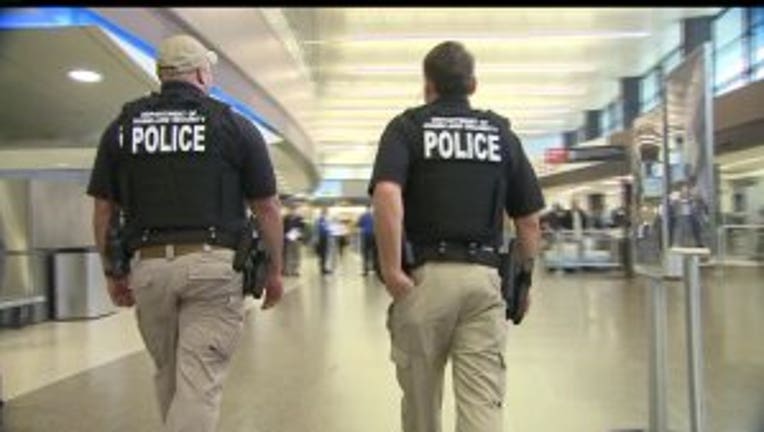 article
SEATTLE-TACOMA INTERNATIONAL AIRPORT -- A man believed to be under the influence of drugs or alcohol ran past security at Sea-Tac Airport Friday night and onto an empty plane, where he was arrested, authorities said. No one was injured.

Airport spokesman Perry Cooper said that a man in his late 20s ran through checkpoint 5, the north checkpoint, at about 8:30 p.m.  The man ran down Concourse D and exited through a door to the ramp area. From there, he went outside to the jet way, punched through the window of a door on the jet way and entered an empty American Airlines plane, Cooper said.

Port of Seattle police were in pursuit and apprehended him in the aircraft after a brief struggle. He was under the influence of drugs or alcohol, Cooper said. He was arrested and will be booked for assaulting an officer and trespassing. More charges could be added. He will be turned over to King County for prosecution.