Man shot 15 minutes after he was released from 15-year prison sentence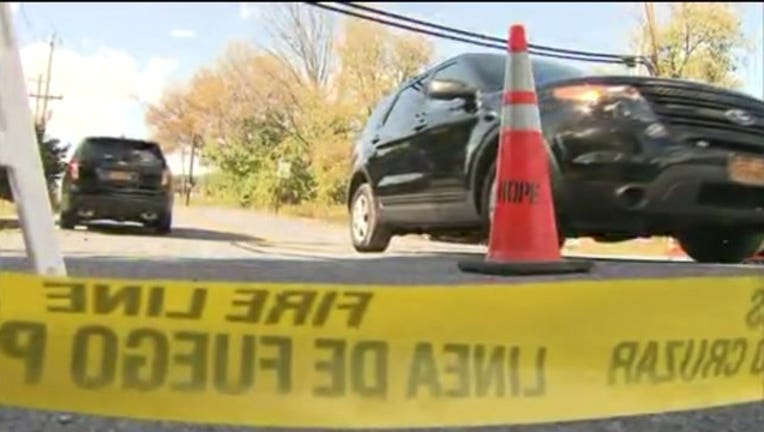 article


MOUNT HOPE, N.Y. (PIX11) -- Police arrested two people after a man was shot minutes after he walked free from a 15-year prison sentence, authorities said Friday.

Jerome Mack and Edgar Wilson are being held in the Orange County Jail without bail.

The victim, identified as 33-year-old Devon Simmons, was released Thursday from Otisville State Prison.

In his possession was a Metro-North ticket to Manhattan, where he'd arranged to go to a halfway house. But instead of going to the train station, he climbed into a light-colored sedan and 15 minutes later, shots rang out.

He hadn't traveled more than three-quarters of a mile from the prison when he was struck by gunfire multiple times in his upper body.

Two men in the sedan sped off and the victim, bleeding profusely, limped the few hundred yards to the train station, where he was originally supposed to be, and flagged down help.

Police said they were searching the New York City area, specifically the Washington Heights neighborhood in upper Manhattan, for the men who picked up then shot the recently released victim.