Man shot after confrontation over fireworks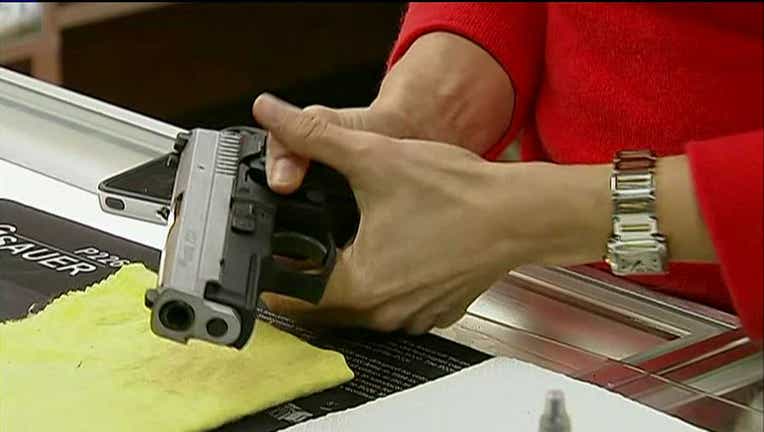 article
LAKE STEVENS, WASH. -- Just as the clock struck midnight, a man was shot in the leg after a confrontation with a neighbor over fireworks, police said.

Snohomish County Sheriff's deputies responded to the 6400 block of 120th Drive Northeast in Lake Stevens after receiving a call of a possible shooting. Police said a 54-year-old woman is accused of shooting her 24-year-old neighbor in the leg. The woman allegedly confronted the victim and his friends a number of times over the course of the evening -- she was upset about them shooting off fireworks and believed that some of them were aimed at her property.

The male victim was transported to an area hospital with non-life threatening injuries.

Police said the suspect will likely be arrested and charged with first-degree assault.