May starts with a 'Northwest' heat wave
SEATTLE -- Here comes the sun!

Starting today, the sun will be out and warming us up for the next seven days and beyond. Today starts out chilly, with areas of frost, but this afternoon we'll top out in the mid 60s in the Central Sound with abundant sunshine. Tomorrow we should hit 70, and we'll soar into the mid-to-upper 70s for the first weekend of May. Saturday is Opening Day of boating season and what a gorgeous one it will be. Sunday, some folks could hit 80. You may be tempted to jump into the water.

Know that the water is very cold.  This is the time of year when snow-melt is making our rivers run high, fast and very cold.  Also, life vests are a musts

Viewer photos of the day . . .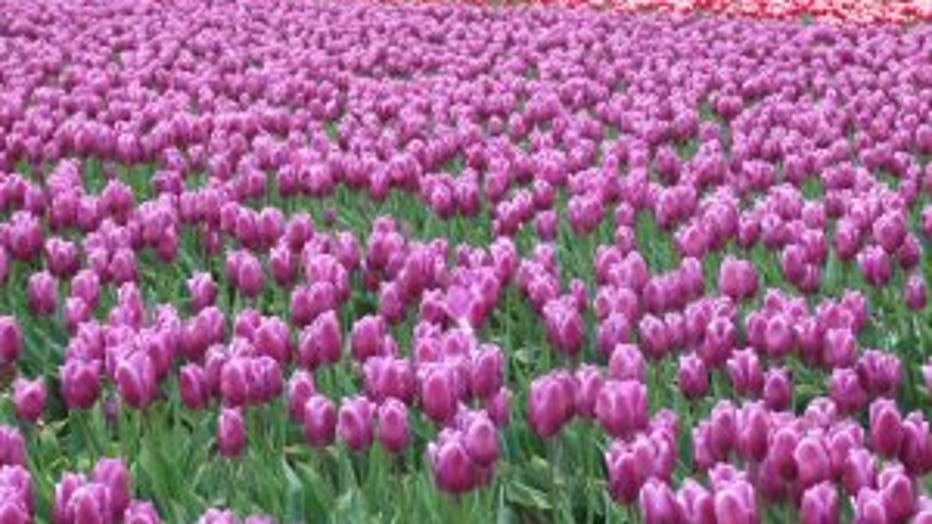 From the Skagit Valley Tulip Festival. From Pam in Darrington.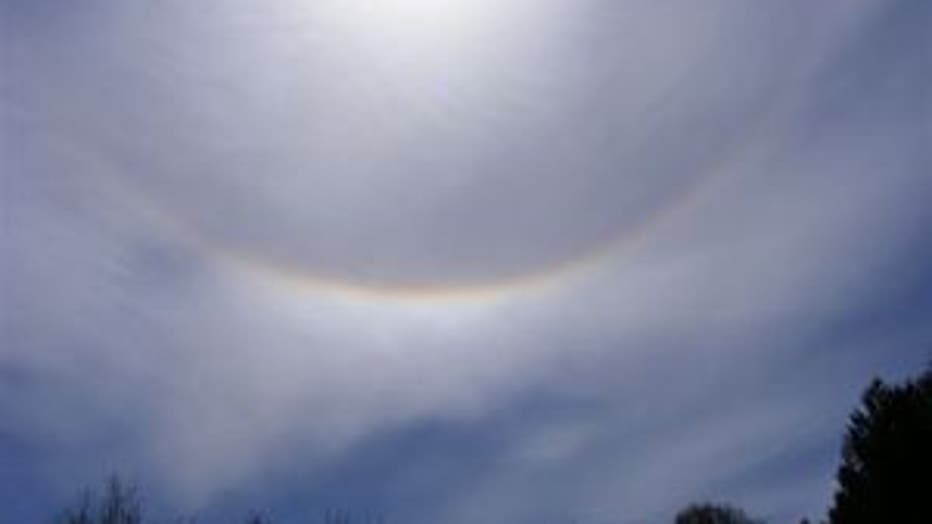 Halo around the sun. This is caused by the sun's rays being bent by ice crystals high in the sky. From Diane in the Napavine/Winlock area.