Orting homeowner killed after possibly interrupting burglar


ORTING, Wash. -- A 53-year-old Orting man was found dead in his front yard, and police said he died of a shotgun wound to the head.

Around 3 a.m. Wednesday, officers were called to a home in the 500 block of Ford Lane SW in Orting. The Pierce County Medical Examiner's Office identified the victim as Michael Compton, who lived in the house.

Police said their investigation was still in its early stages, but they suspect that sometime between 1 a.m. and 3 a.m. Compton may have interrupted a burglar in his garage.

"We believe at this point that a suspect or suspects were interrupted, struggled with Mr. Compton resulting in the fatal injury itself," Orting police officer James Schlotzhauer said. "He was, in fact, injured via shotgun wound."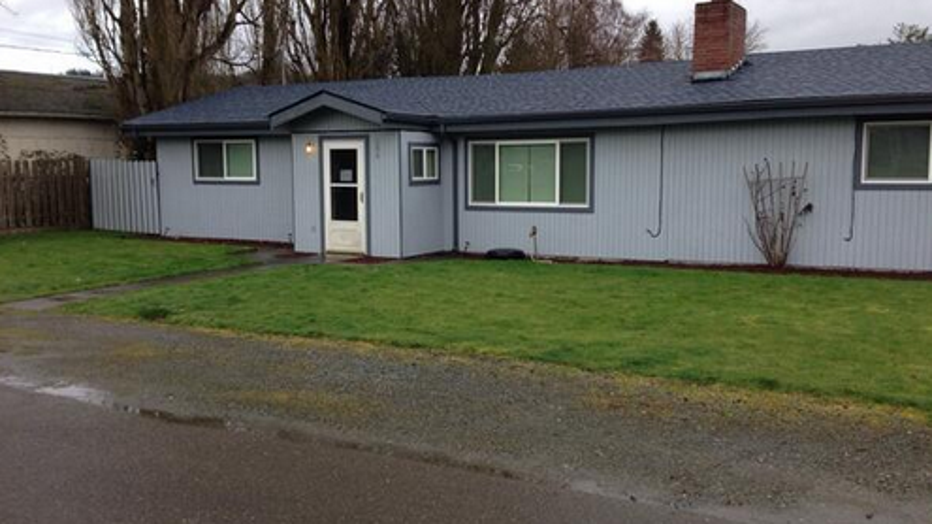 The yard where a man was found shot to death Wednesday in Orting.