Orting man killed possibly after interrupting burglar in garage


ORTING -- Police say Michal Compton, 53, of Orting, was killed in his front yard, possibly after interrupting a burglar in his garage.

"One person shouldn't take another person's life.  It's pretty scary," neighbor Patti Gregory said Wednesday.

Police were called to Compton's home at about 3:15 a.m. Wednesday.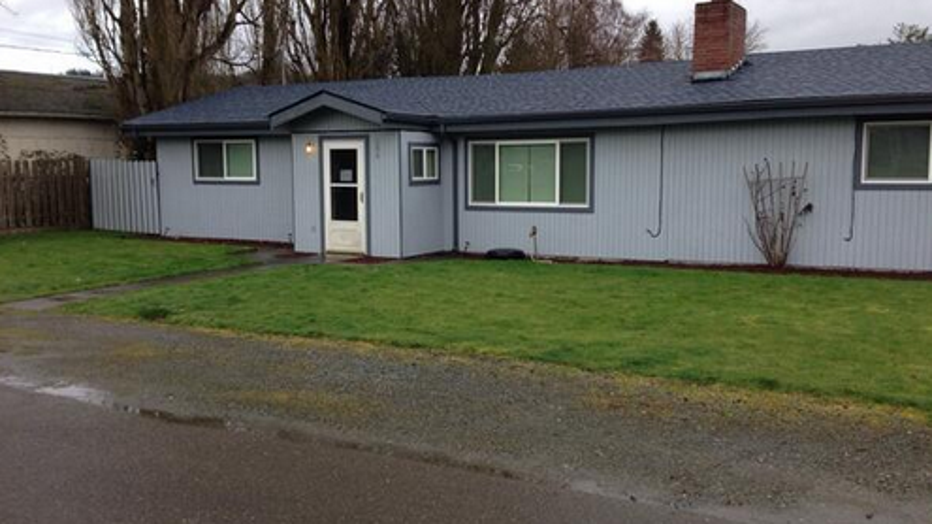 Orting homeowner Michael Compton was found shot to death Wednesday in his front yard. Police say they suspect he interrupted a burglar in his garage. (Photo: KCPQ-TV)


"We found a deceased individual in front of the house on Ford Lane near the front yard by the street," Orting police officer James Schlotzhauer said.

Police say their investigation was in its very early stages but they suspect sometime between 1 a.m. and 3 a.m. Compton may have interrupted a burglar in his garage.

"We believe at this point that a suspect or suspects were interrupted, struggled with Mr. Compton, resulting in the fatal injury itself.  He was, in fact, injured via shotgun wound," Schlotzhauer said.

Burglary as a motive came as little surprise to people living in the neighborhood.

"They've had quite a few vehicle prowls but the cops seem to have had it under control. But it's a shame," Gregory said.

It is unknown whether the shotgun belonged to Compton or to his attacker.

Neighbors say all the unknowns are the worst part.

"I am very terrified. My mother lives over here on the corner and she is 90 years old and she lives by herself. I couldn't even tell my mother actually what was going on," neighbor Kathy Erickson said.

"It was really scary.  I have two little ones and I don't know, I'm kind of a wimp. I didn't want to be home alone today," neighbor Alyssa Peavler said.

Police say they have questioned "people of interest," but have made no arrests and are looking for witnesses, including two men who were caught on a neighbor's surveillance video riding bikes in front of the home.

Again, police say right now they are only believed to be witnesses.

"We have spoken to people of interest.  We are continuing to do so and if anyone has any additional information, feel free to contact us through crimetips@cityoforting.org," Schlotzhauer said.

"He's a decent guy.  He really liked hunting.  He'd wave when he drove by and that was about it," Peavler said.

Some good news for people living in the neighborhood: Police say they do not believe there is an armed suspect on the loose, so hopefully they can rest a little easier.

Anyone with information can also call 911.