Seattle Humane Society posts record adoptions in 2012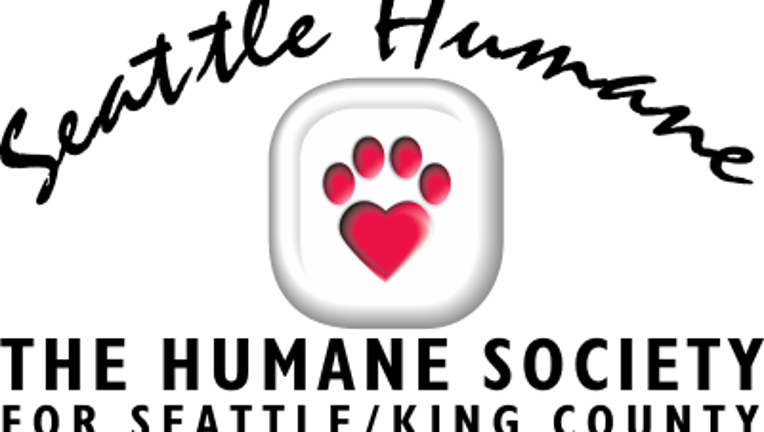 article
BELLEVUE – The Seattle Humane Society said it completed a record-setting year with 6,044 animals saved in 2012. Pet adoptions hit a record high, with 5,668 dogs, cats and critters placed into homes and 376 pets returned to their owner or transferred to partner rescue groups.

The nonprofit shelter in Bellevue reached a milestone 97.2 percent life-saving rate, one of the highest in the nation for an open-door shelter of its size.

"We save lives and bring people and pets together, but we don't do it alone," Seattle Humane Society CEO David Loewe said. "Our community stands beside us every step of the way and we couldn't do it without them."

Additional highlights from 2012 include:

• Nearly 5,000 pets at the shelter received foster care in the homes of 600 volunteer foster parents, who donated more than 115,000 hours of care. They tended to underage puppies and kittens who required round-the-clock bottle feedings, senior pets who needed a break from shelter life and pets recovering from surgery.

• More than 7,300 surgical procedures were performed at Seattle Humane Society's veterinary clinic, including 2,606 pets spayed and neutered through our reduced-fee programs for families in our community.

The Seattle Humane Society is setting goals to help even more pets in need and to save more lives in 2013, Loewe said.

"The animals are counting on us, the community depends on us, and we will be there for them," he said.