Sheriff's investigators ask for Bruce Jenner's phone records in wake of fatal car crash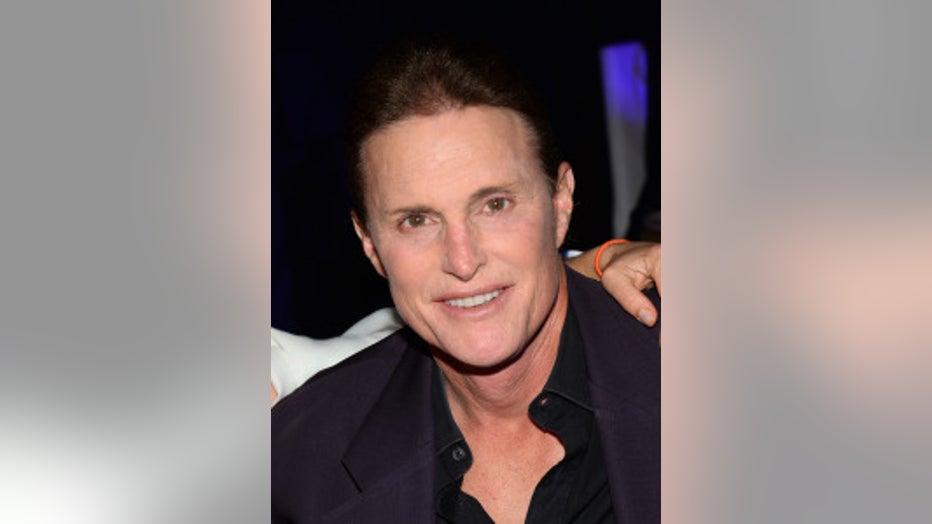 Television personality Bruce Jenner attends the 13th annual Michael Jordan Celebrity Invitational gala at the ARIA Resort & Casino at CityCenter on April 4, 2014 in Las Vegas, Nevada. (Photo by Ethan Miller/Getty Images for Michael Jordan Celebri


LOS ANGELES (AP) — Sheriff's investigators are contacting Bruce Jenner and other drivers involved in a fatal chain-reaction crash to ask for access to their cellphone records.

They're trying to determine if distracted driving played a role in the four-vehicle crash on the Pacific Coast Highway in Malibu.

Sgt. Philip Brooks said Monday such a request is routine in major wrecks.

A publicist for the Olympic gold medalist says Jenner wasn't texting while driving and will provide his phone records if asked.

Jenner was driving a black Cadillac Escalade when he rear-ended a Lexus sedan that slammed into a Toyota Prius that had slowed or stopped on the highway.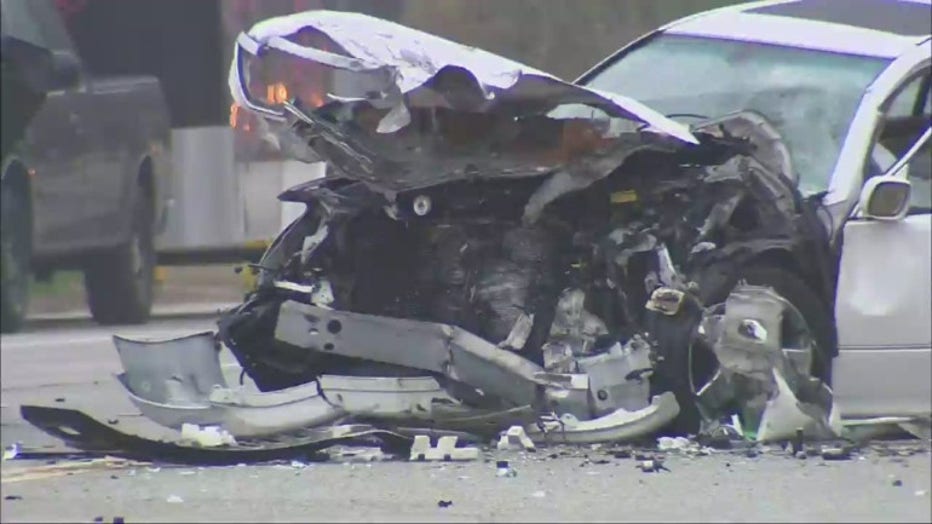 The Lexus veered into oncoming traffic and collided head-on with a black Hummer.

The driver of the Lexus died at the scene.