Steven Powell will be released from prison next month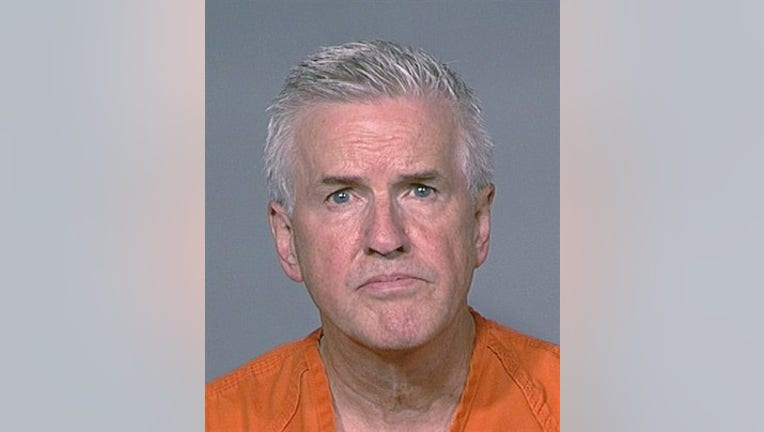 article
MONROE, Wash. – Steven Powell, the father-in-law of missing Puyallup mom Susan Cox Powell, is set to be released next month from pirson time served.

The Department of Corrections confirmed Powell's release date as May 23.

Powell has been held at the Monroe Correctional Complex since he was convicted of voyeurism last summer. Police say he took pictures of young girls in his neighborhood without their knowledge. He was sentenced to two and a half years in prison last June.

His daughter-in-law, Susan vanished from her Utah home in 2009. Her husband Josh was the focus of the investigation until he killed himself and the couple's two children last year in a blaze that burned down his home.