SEATTLE -- After yesterday's beautiful sunshine, clouds are invading.  We'll be getting some rain on the coast by this afternoon, overnight along the I-5 corridor.

Highs today will be in the mid 50s.  Our Halloween starts out wet, but it should be mainly dry for the afternoon/evening Trick-or-Treaters -- although I can't rule out a stray shower on the costumes.  It won't be too cold, with highs in the mid-to-upper 50s.

Friday starts out foggy, then we see partly sunny skies and highs in the mid 50s.  Saturday looks stormy -- rainy, windy, chilly, highs near 50.  A few sprinkles could drop on the Seahawks on Sunday, and it'll be chilly, with highs only in the upper 40s. Monday & Tuesday are looking wet.  Remember to turn your clocks BACK one hour on Sunday morning.

Viewer photos of the day . . .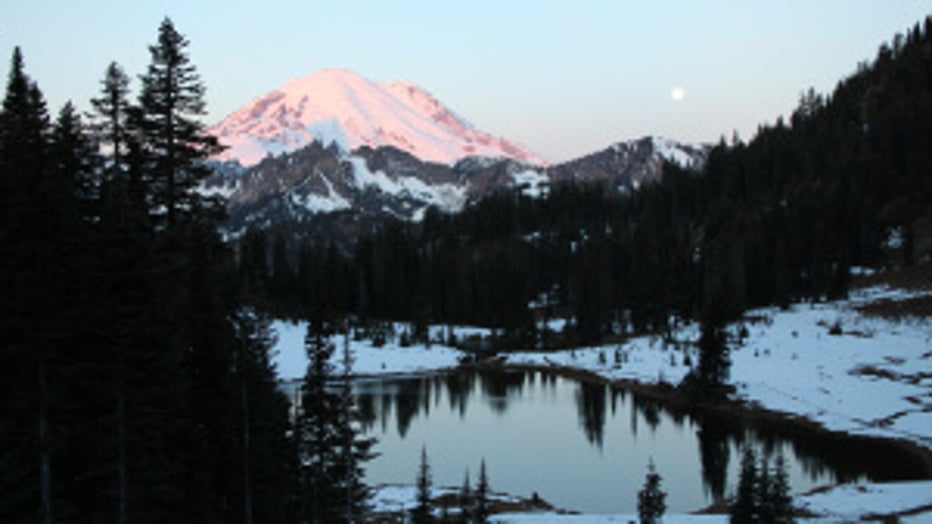 Full moon over Mt. Rainier. From Mike in Quilcene.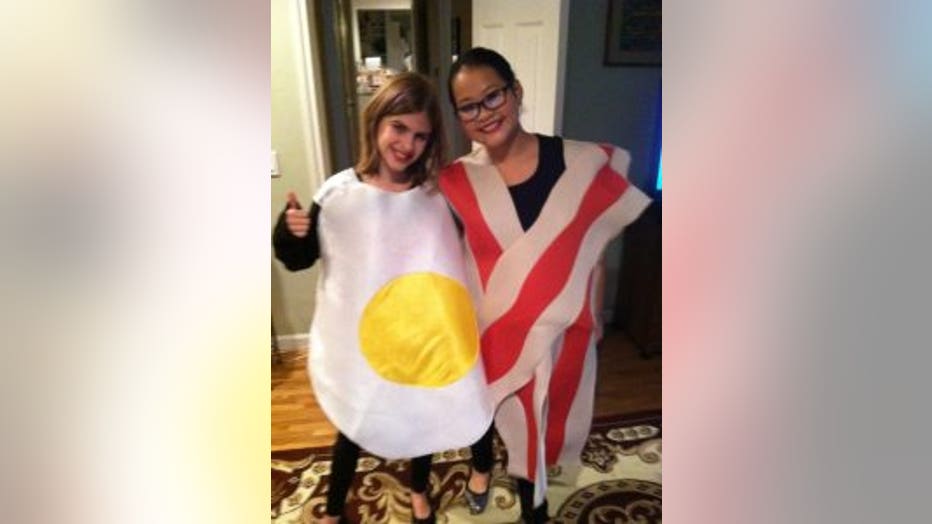 Egg & Bacon -- Gigi & Ella. From Bill & Catherine in Bellevue.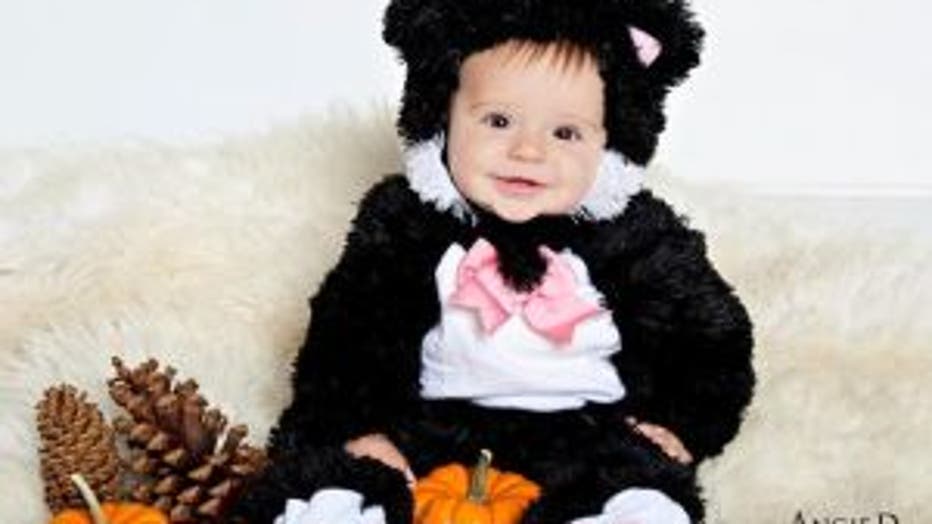 Cali, the little kitty. From Marina in Spanaway.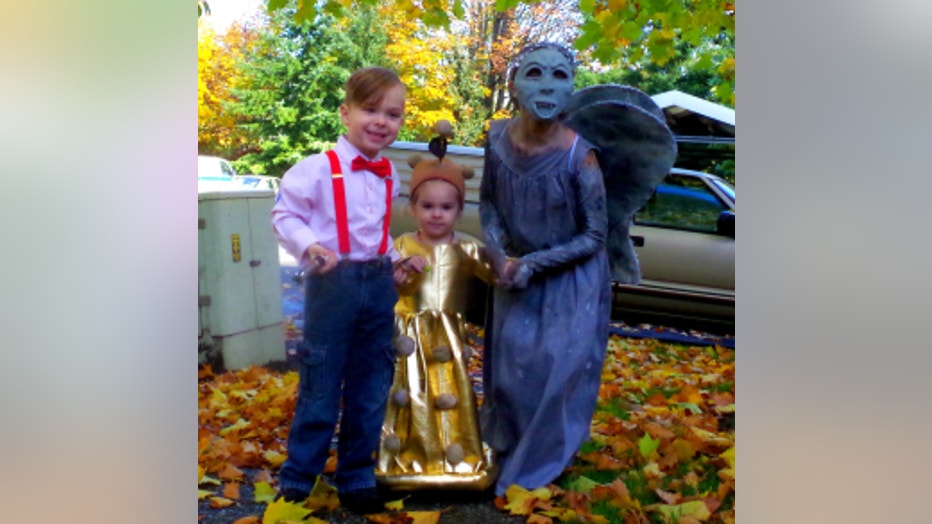 Dr. Who, a Dalek & a Weeping Angel!  Don't blink!  William, Amelia & Felicity. From Amanda in Lynnwood.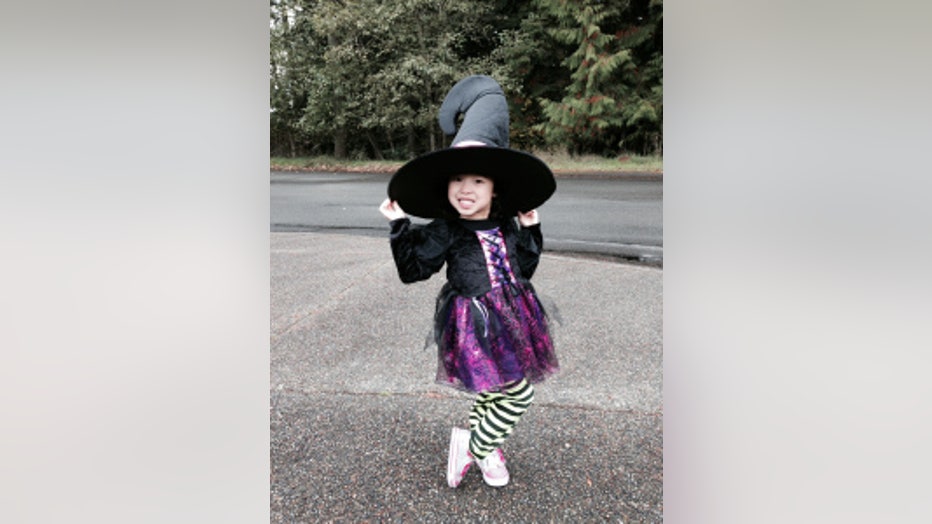 Little witch Abbie. From Annie in University Place.