19-year-old killed trying to flag down car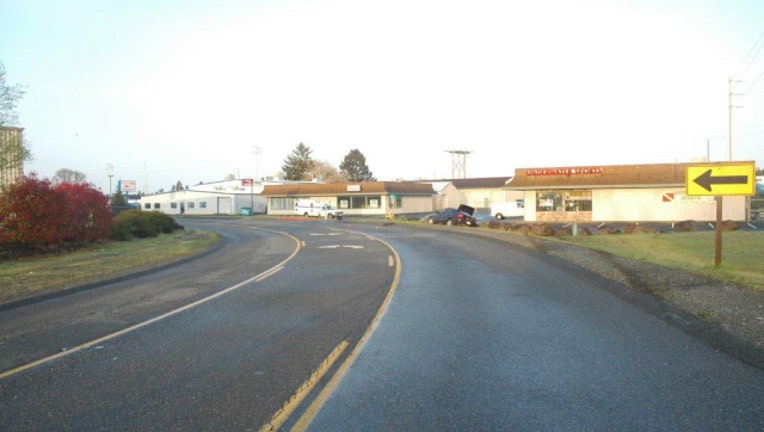 article


LAKEWOOD -- Police are looking for the driver of a minivan that struck and killed a 19-year-old trying to flag down help following a crash Sunday.

According to the Lakewood Police Department, the victim was involved in a single car crash where his vehicle traveled off the road around 5 a.m. in the 4000 block of 96th Street South. The victim went to the roadway in an attempt to flag down a passing car, police said, and was hit by a white or tan Ford Windstar minivan.

The driver of the van stopped briefly to tell someone in the victim's car that he hit someone, and then took off. He fled the scene without identifying himself of attempting to render aid, police said.

Police say the van was driven by a young looking white male, police said, and at least three other people were in the fleeing vehicle. The vehicle will have front end damage toward the right front fender or wheel area and possibly undercarriage damage, too.

Lakewood Traffic Investigators in cooperation with the metro collision response Team Investigated the collision scene and are still working to identify the driver and passengers, along with locating the suspect vehicle.

Lakewood PD is asking for the driver and passengers to come forward with their information and to report what happened.

If anyone in the public knows anything about this case, they are urged to call the Lakewood Police Department at 253-830-5000 or the Lakewood Tip Line at 253-830-5064.