Facebook could pay users in class-action settlement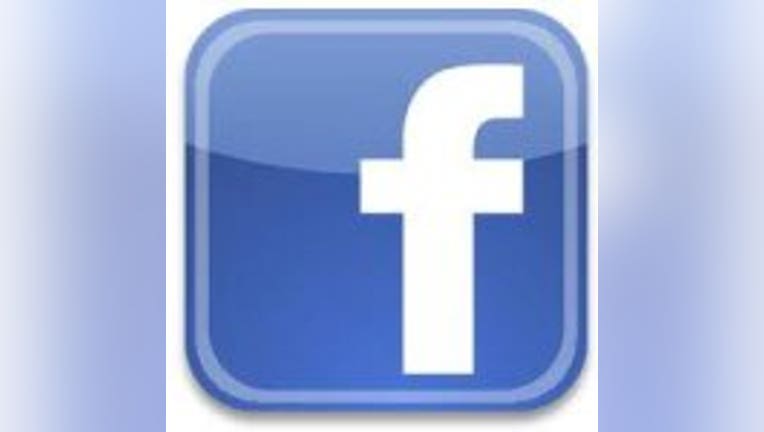 article
(CNN MONEY) -- Facebook may have to pay some of its users upt to $10 each to settle a class-action lawsuit over its "Sponsored Stories" ads, according to legal notices sent out late last week. But don't get your hopes up just yet: Your chances of actually seeing that much cash are pretty slim.

In April 2011, five Facebook users filed a lawsuit against the social network giant over its recently launched Sponsored Stories advertising product, which includes users' names and profile picture. If you click 'Like' on a brand like Target, your friends might start seeing Target-related ads with your face next to them.

The move didn't sit well with some of Facebook's 1 billion users, but there's no way to opt out.

Facebook (FB) offered last year to settle the lawsuit by making changes to its service terms to more clearly explain how Sponsored Stories works. It also agreed to pay $20 million into a settlement fund.

For the complete CNN story, go here.