February already one of the wettest on record, but dryer weather is on the way


SEATTLE -- After 18 days of rain, making it the 7th wettest February on record, we're finally drying up!

Except for a few showers to the south, today will be a dry day and we'll see some sun this afternoon.

It'll be warmer, with highs in the low 50s, around normal for this time of the year.

Tomorrow looks nice, with partly-to-mostly sunny skies and highs in the mid-to-upper 50s.

Thursday could feature some showers, mainly to the south.

Then Friday through the weekend, it looks dry, partly sunny, but chilly again, with highs in the 40s and overnight lows near freezing.

Viewer photos of the day . . .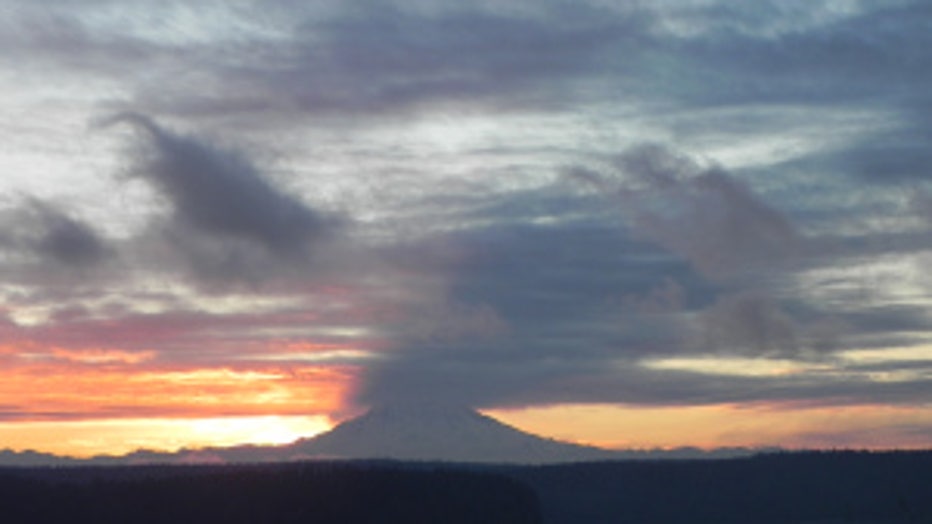 Sunrise over Mt. Rainier with some cloud play. From Robert on Anderson Island.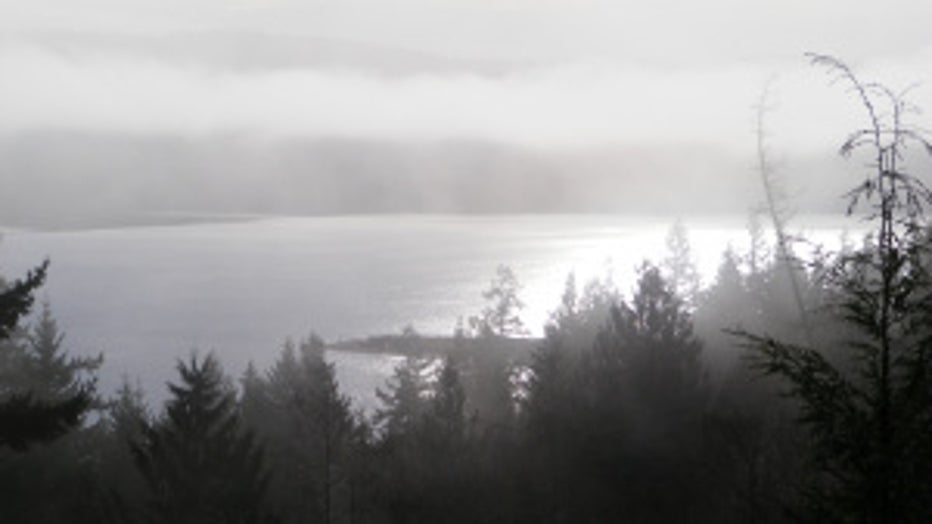 Fog over Dabob Bay. From David at Broad Spit, near Quilcene.