Homeless man charged in attack on 'NCIS' actress, could get up to 4 years in prison if convicted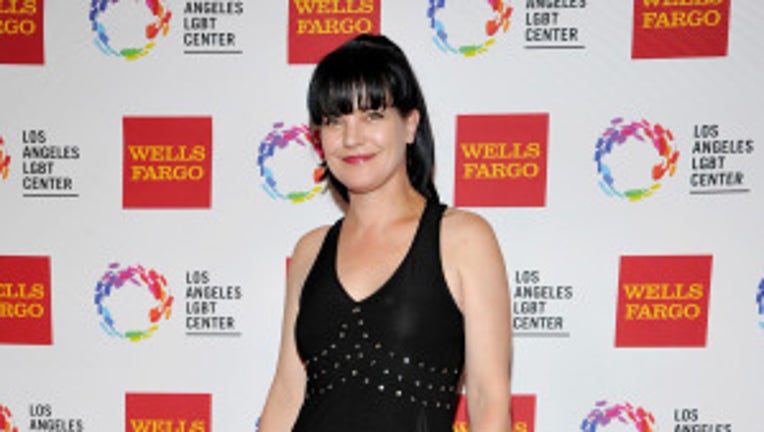 article


LOS ANGELES -- A homeless man was charged Monday in an alleged attack on "NCIS" actress Pauley Perrette.

If convicted, he could get up to four years in prison, KTLA reported.

David Merck, 45, was charged with one each of count of making a criminal threat and false imprisonment by violence, both felonies, according to the Los Angeles County District Attorney's Office.

KTLA said Merck appeared in court in downtown L.A. Monday, entering a not guilty plea. The judge did not allow news cameras to photograph or take video of Merck.

He was arrested about an hour after the attack occurred in the 6000 block of Cahuenga Terrace on Nov. 12, according to the Los Angeles Police Department. Perrette identified her attacker, police said.

Perrette described the encounter on Twitter, saying a "VERY psychotic homeless man" jumped her, punched her repeatedly and threatened to kill her.

"He kept repeating his name: 'WILLIAM __, DON'T FORGET THAT!" Perrette wrote.

She told him: "William is a beautiful name, I have a little nephew named William."

He punched her again and told her to "get the f— out of here," after which point she collapsed in shock, Perrette wrote.

Perrette, who has appeared on television crime drama "NCIS" since 2003, said she believed the attack was random and not connected to her acting roles. She said she was a longtime advocate for the homeless.

Merck's bail was set at $60,000.