Rittenhouse case: Proud Boys link can't be shown, judge says
KENOSHA, Wis. - A Kenosha County judge on Friday, Sept. 17 limited lines of attack for prosecutors at the upcoming trial of Kyle Rittenhouse.
Prosecutors described Rittenhouse as a "chaos tourist" who palled around with members of the Proud Boys, a white nationalist group, after the shooting and killing of Joseph Rosenbaum and Anthony Huber during protests and unrest that followed the police shooting of Jacob Blake in 2020. A third protester, Gaige Grosskreutz, was also shot but survived.
Rittenhouse's defense did not deny that he pulled the trigger, but said that this is a pure case of self-defense and nothing else.
SIGN UP TODAY: Get daily headlines, breaking news emails from FOX6 News
Prosecutors sought for a judge to allow evidence ahead of the trial, including videos of Rittenhouse and photos of the teen posing with Proud Boys members in January.
"The defendant is essentially a teenage vigilante, involving himself in things that don't concern him," said Kenosha County Assistant District Attorney Thomas Binger.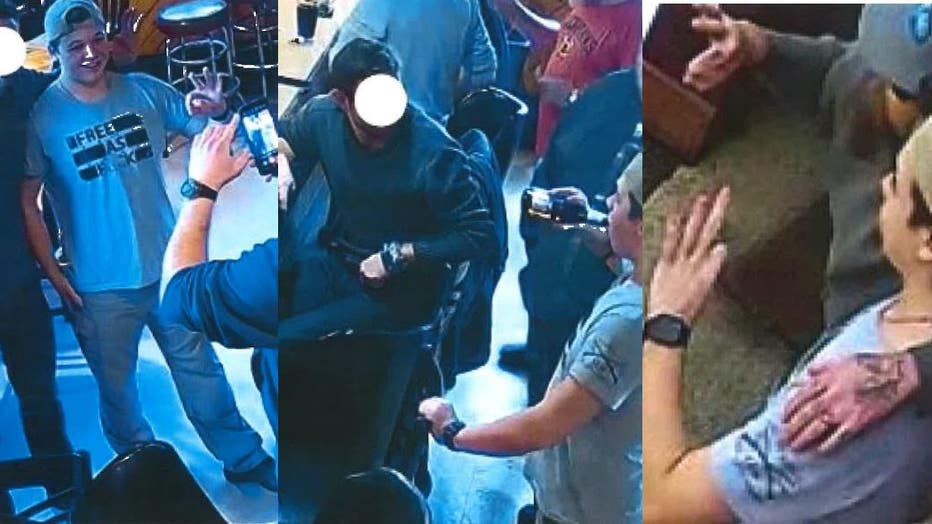 Judge Bruce Schroeder denied the state's request to permit video of a June fistfight but did not outright deny the photos if prosecutors can prove Rittenhouse had ties to the Proud Boys at the time of the Aug. 25 shooting.
"It adds nothing to the case as it relates to his state of mind, two and a half months later," said Rittenhouse Attorney Corey Chirafisi.
FREE DOWNLOAD: Get breaking news alerts in the FOX6 News app for iOS or Android.
Prosecutors also want to admit video taken weeks prior to the shooting of Rittenhouse talking about wanting to shoot CVS customers because he thought they were shoplifting.
"In this instance, it's words on Aug. 10 – and on Aug. 25 it is not debatable that there's violence," Chirafisi said.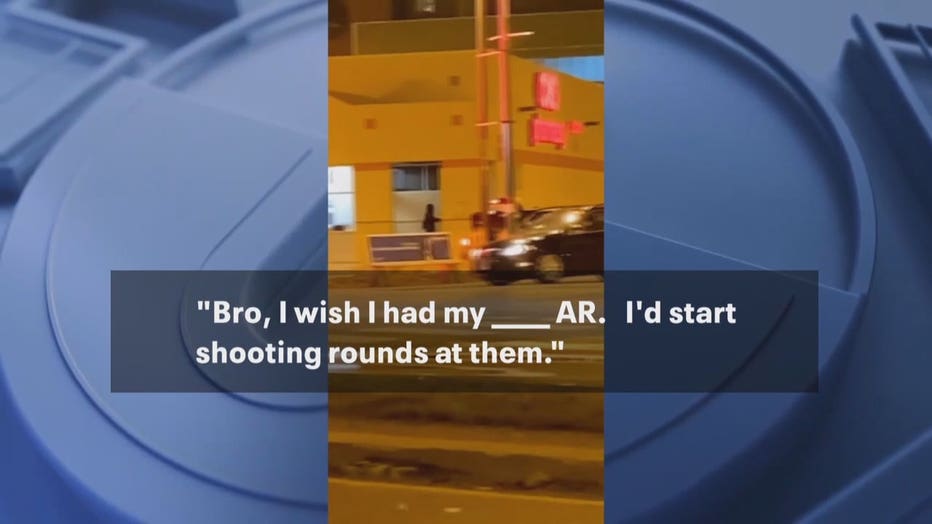 Portion of video in which Rittenhouse allegedly expresses a desire to shoot people outside a CVS.
"The events are so totally dissimilar," Schroeder said.
Schroeder withheld a final decision on that video but leaned toward denying it. The judge did not deny the high-profile nature of the case and public opinion about it but said the trial will be carried by the facts and the law.
"This is not a political trial, it's not going to be a political trial," said Schroeder.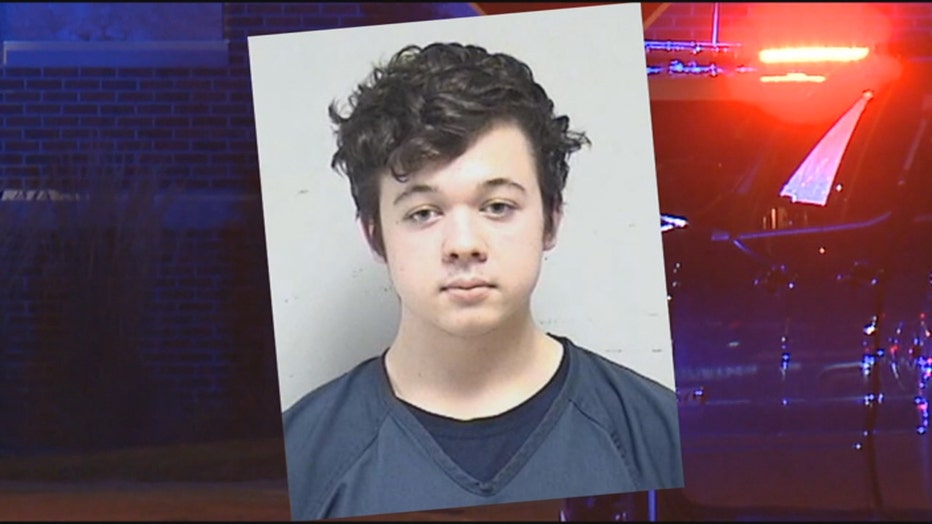 Schroeder denied the defense's motion to admit Rosenbaum's prior felony conviction. Another motions hearing is scheduled for October.
Jury selection is set to begin on Nov. 1. Schroeder said Friday he expects to panel a large pool of potential jurors, possibly around 150 people, because of the high-profile nature of the case.
Rittenhouse is charged with a number of counts, including first-degree intentional homicide and first-degree reckless homicide.