Last perfect day, but rain returns soon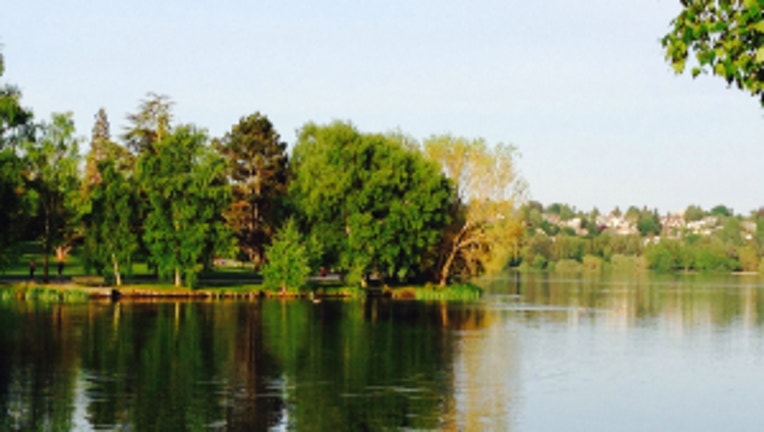 article


SEATTLE -- One more perfect day before some big changes to the forecast. Today will be day #11 of our May dry streak for Seattle. The last time we saw measurable rain was May 10th with .02" of rain. This is our longest dry streak since last October. Rain is coming back though and the timing couldn't be worse though for the coming Memorial Day Holiday Weekend. Though I don't think the whole weekend does not look like a washout.

TODAY simply put: beautiful. Clouds to gorgeous sunshine with high temps 70-75 west of the Cascades. Overnight lows in the 50s.

TOMORROW has increasing clouds. High temperatures should be nice though with highs 70-80. The first raindrops return late in the evening.

MEMORIAL DAY WEEKEND we'll see the big changes. FRIDAY looks like the wettest day of the weekend. Rain at times and temperatures 65-75. SATURDAY looks mostly dry with a chance of a few passing showers. SUNDAY and MONDAY both see some passing showers. High temps 65-70.

NEXT WEEK we return to a drier weather pattern by the middle of next week.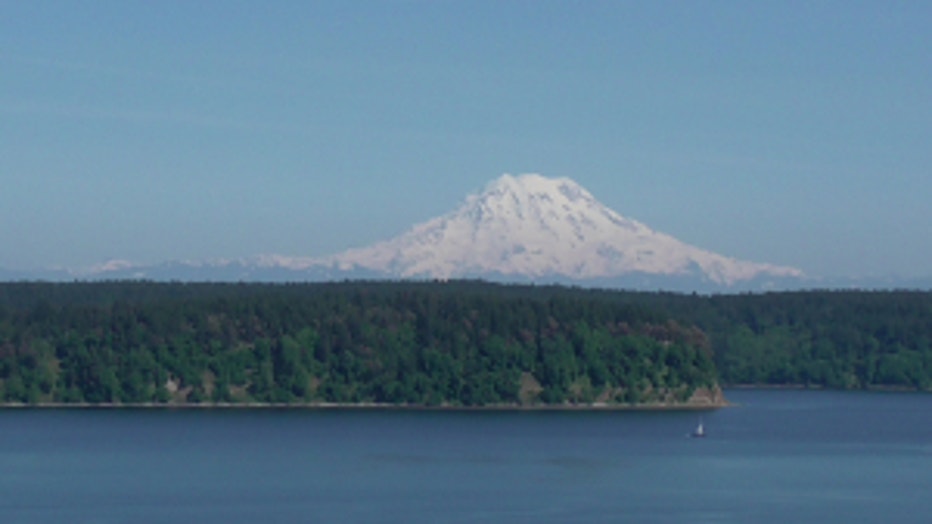 Mt. Rainier against a blue sky. Viewer pic from Jackie in Monroe