Laxatives: What to know about a shortage that Americans are facing
PHOENIX - It may not be a topic of choice for many conversations, but it needs to be reported on nonetheless.
The U.S., according to reports, is experiencing a shortage of medications meant to be used as laxatives.
Here's what to know about it.
Wait. A laxative shortage?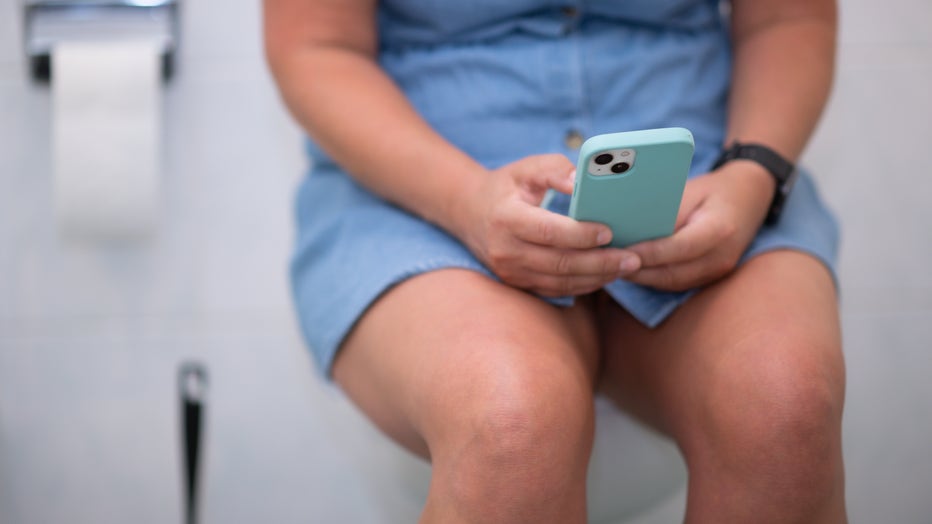 A woman holds her smartphone in her hands on the toilet. (Photo by Robert Michael/picture alliance via Getty Images)
According to an article published on the website of the American Journal of Managed Care, there is a shortage of a drug called polyethylene glycol 3350.
The drug, according to the article, is the generic name for laxatives like Miralax and Glycolax, and consumers are reportedly noticing the shortage.
Other drugs used as laxatives are reportedly seeing shortages as well. An article published by the Las Vegas Review-Journal in early August 2023 states that at least one pharmacist in the Las Vegas area has experienced a shortage of magnesium citrates, with the drug being on backorder for over 10 weeks at one point.
Why is there a shortage in laxatives?
Different websites offered different reasons concerning the laxative shortage.
For example, an article published by Fortune states that social media trends are part of the reason behind the shortage, as well as eating disorders.
What does social media have to do with a laxative shortage?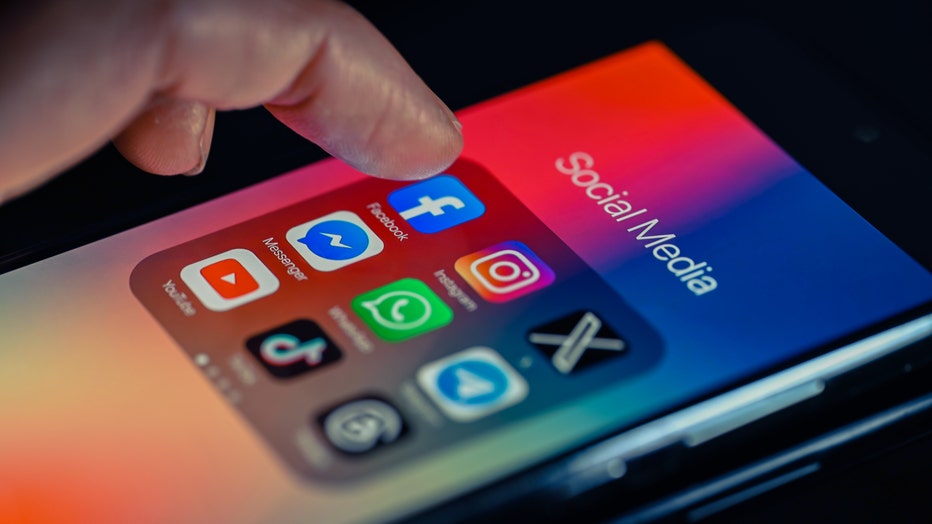 (Photo illustration by Jonathan Raa/NurPhoto via Getty Images)
In an article published by United Kingdom newspaper The Guardian, it is stated that on some social media sites, influencers have posted videos with unconventional gut health advice.
To illustrate the virility of such videos, the article states that videos with the hashtag #GutTok have been viewed hundreds of millions of times.
Articles on the shortage, however, also list other factors that could be causing the shortage.
What are those factors, then?
The article published by The Guardian states that mental health issues may also play a role in the shortage, as anxiety, according to the article, can manifest itself in stomach issues. The article also states that mental health has been negatively impacted by the COVID-19 Pandemic, citing reports from the World Health Organization.
Meanwhile, the article published on AJMC states that according to gastroenterology and behavior experts, the shortage is an indication that the country's aging population, along with other Americans, have insufficient fiber intake, which can lead to constipation.
According to the Department of Health website for Australia's Victoria state, a diet low in fiber could result in, among other ailments, constipation.
Are there any negative impacts with a laxative shortage?
According to the Cleveland Clinic's website, laxatives are used for a number of medical reasons, including:
Treatment for chronic conditions that can cause constipation, like Crohn's Disease or Ulcerative Colitis
Cleansing of the large intestine before a medical procedure on the digestive system
A shortage of laxatives could have an impact on people who need them for medical conditions or procedures.
Should people use laxatives regularly?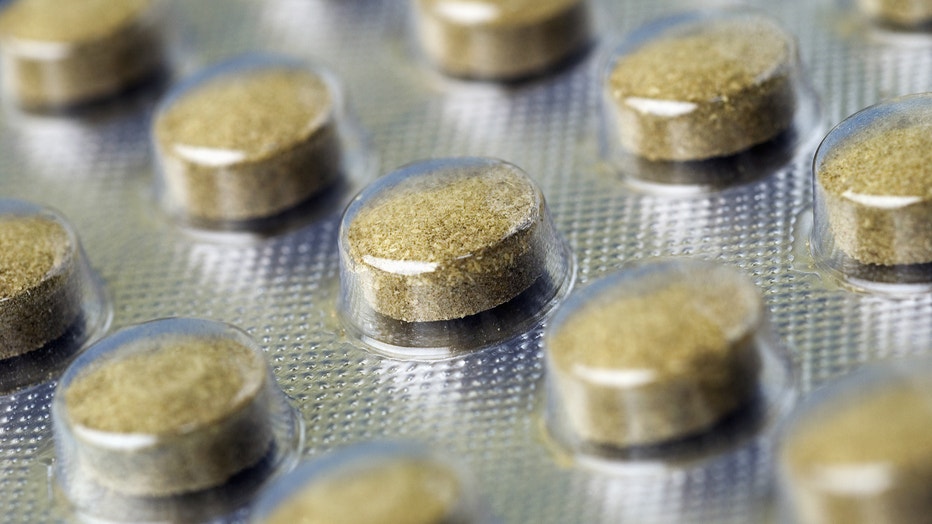 (Photo by Universal Images Group via Getty Images)
The Mayo Clinic website states that people should not take any type of laxatives if they, among other reasons:
Want to 'clean out their system;
Want to use laxatives as a 'tonic to make themselves feel better'
Missed a bowel movement for a day or two
Are there risks with overusing laxatives?
According to the Mayo Clinic website, overuse of laxatives could lead to dependence on laxatives to produce a bowel movement.
"In severe cases, overuse of some laxatives has caused damage to the nerves, muscles, and tissues of the intestines and bowel," a portion of the website reads.
(This website does not provide medical advice. The information provided above is meant to be informative, and nothing on this site should be considered as a substitute for professional medical advice, diagnosis or treatment. If you have concerns about your health, reach out to your primary care doctor or other health care providers.)