List of where you'll likely be able to buy pot released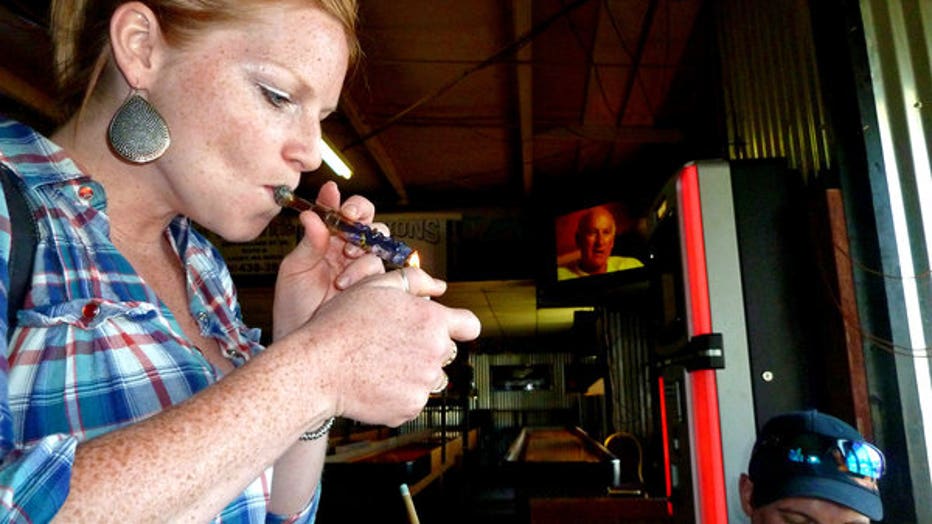 Cassie Hickam smokes marijuana as Jason Southwick sits nearby at Frankie's Sports Bar and Grill.


SEATTLE -- The liquor control board released a list of pot retail location lottery winners Friday, with most of Seattle's stores apparently slated for Sodo, Ballard or Aurora Avenue locations.

The Washington State Liquor Control Board (WSCLB) found it necessary to hold a double-blind lottery to permit retail locations, since the 1,174 applications for a retail store greatly surpassed the 334 stores allotted by law.The lottery was needed in 75 jurisdictions, such as Seattle, Tacoma, and Olympia, while 47 jurisdictions within the states did not need a lottery and provisional permits were handed outright.

The agency expects to being issuing retail licenses in the first week of July.



The WSLCB said just because a prospective retailer was granted a provisional permit in the lottery does not mean they will get a store. An applicant must first pass a criminal history and financial investigation, as well as meet other criteria before a permit was officially issued.

In Seattle, 21 applicants were awarded provisional permits via lottery in a pool of more than 192. A majority of the locations awarded possible permits were on Aurora Avenue North, in Ballard and in South Seattle. Some locations in West Seattle and downtown were also awarded.

To see a full list of applicants from all jurisdictions across Washington, click here.