Man found dead along I-5 in Everett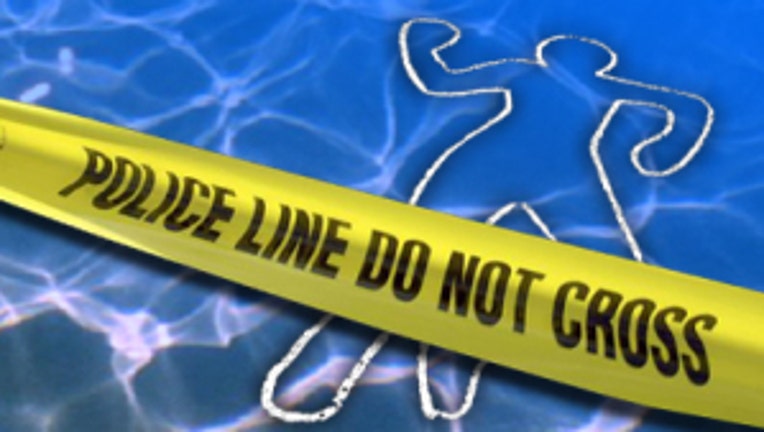 article
EVERETT -- The Washington State Patrol is investigating a body found along Interstate 5 in Everett.

A man was found unconscious on the right shoulder of the freeway early Monday morning, just north of Highway 526 beneath the 75th Street overpass, according to The Everett Herald.

He was taken to the hospital where he was pronounced dead.

The man has been described as 18- to 30-years-old and is white or mixed race, 5-feet, 10-inches tall and weighs 188 pounds. He has dark brown to black hair and brown eyes. He does not have any tattoos, but does have scars on his upper back.

Detectives are trying to determine how he ended up alongside the freeway. They don't know if he jumped or if he was placed there. Anyone with information is asked to call the Snohomish County Medical Examiner's Office at 425-438-6200.