Man seriously injured in fall from Gas Works Park structure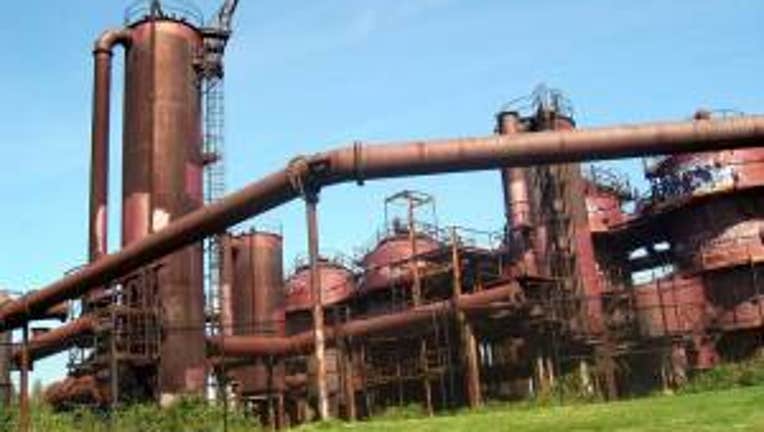 article


SEATTLE -- About 5:20 a.m. Friday, police and firefighters responded to a call of an accident involving a 19-year-old man at Gas Works Park. The man had fallen about 30 feet after climbing a structure in the park. When crews arrived on the scene, they found the man had suffered life-threatening injuries.

Two men reportedly had scaled a fence to climb the structure. Once on the structure, the 19-year-old fell while on a walkway on the structure and fell through a gap in the grating to the ground.

The man has been transported to Harborview Medical Center.