Murray to replace current interim police chief with former Asst. Chief Bailey, source says
SEATTLE -- Mayor Ed Murray will replace interim Police Chief Jim Pugel with former Assistant Seattle Police Chief Harry Bailey, a source confirmed Tuesday.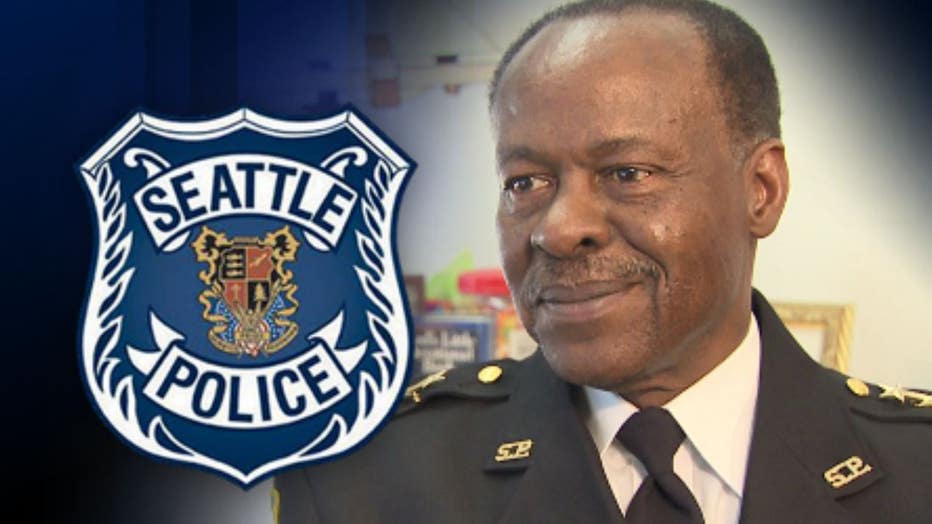 Former Assistant Police Chief Harry Bailey just before his retirement in 2007. (Photo by Mike Kane/Seattle Post-Intelligencer)


An official announcement is expected later this week.

According to the Seattle Times, which first reported the news, Murray will also announce the formation of a search committee to find a permanent police chief within three to four months.

Bailey, who retired from the Seattle Police Department in 2007, most recently worked as a consultant for former Mayor Mike McGinn when the city and the U.S. Justice Department were negotiating a compromise on Seattle police reforms.

Pugel was named as interim police chief in April to replace retiring Police Chief John Diaz.