Off-duty cop helps save suicidal man's life by asking for a hug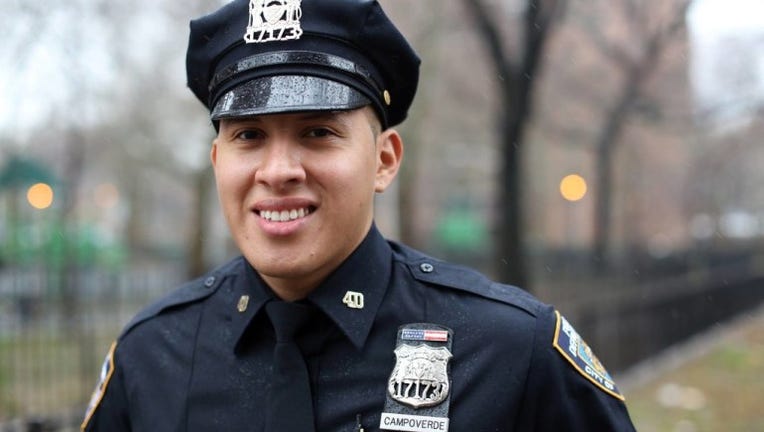 article


NEW YORK -- An off-duty police officer in New York is credited with saving a man's life with a simple act of compassion.

PIX 11 reports Officer Christian Campoverde was shopping for Christmas gifts last week at Queens Center Mall when he heard a distraught man mumbling that he wanted to kill himself.

According to NYPD News, Campoverde was off-duty at the time. He noticed something didn't seem quite right with the man, so he followed him to a balcony area where the man had one leg over a railing.

Campoverde asked him why he wanted to end his life and later asked, "Is it OK if I give you a hug, do you want a hug?"

The man said yes and was taken safely by medics for evaluation.

"I just saw somebody who needed help," Campoverde said.

He had just finished the NYPD's Crisis Intervention Team training the week before. The training focuses on assisting officers on how they can recognize signs of mental illness, respond to such calls and helping someone in a crisis.