Oil platform explodes in Gulf of Mexico; 11 injured, 2 missing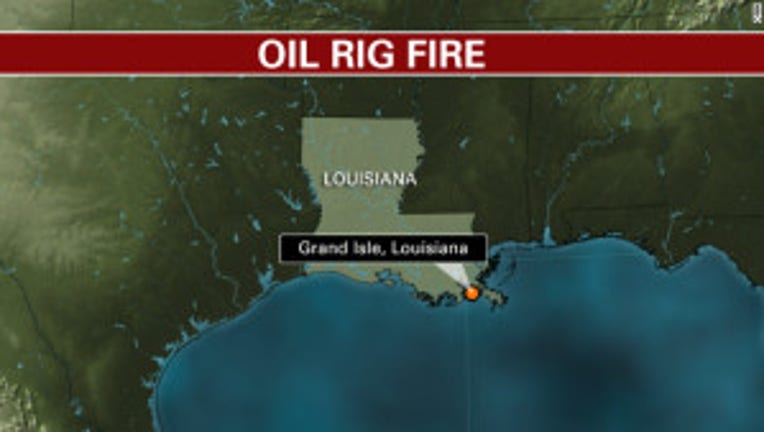 article


An oil platform in the Gulf of Mexico caught fire after an explosion Friday, sending 11 people to hospitals and leaving two missing, authorities said.

Nine others were airlifted off the platform, and a half-mile oil sheen stretched across an area roughly 20 miles off the coast of Grand Isle, Louisiana. About 28 gallons of fuel spilled into the region, according to Coast Guard Response Division Chief Ed Cubanski. The platform is used for production and not drilling.

Four of injured are in critical condition at West Jefferson Medical Center in Louisiana and are expected to be transferred to the Baton Rouge General Burn Center.

Meanwhile, rescue airplanes and helicopters scoured the region in search of survivors. The fire has been extinguished, according to a spokesman for Black Elk Energy, the Houston-based firm in charge of the platform.

For complete story, visit CNN.