Seattle cop involved in head-on crash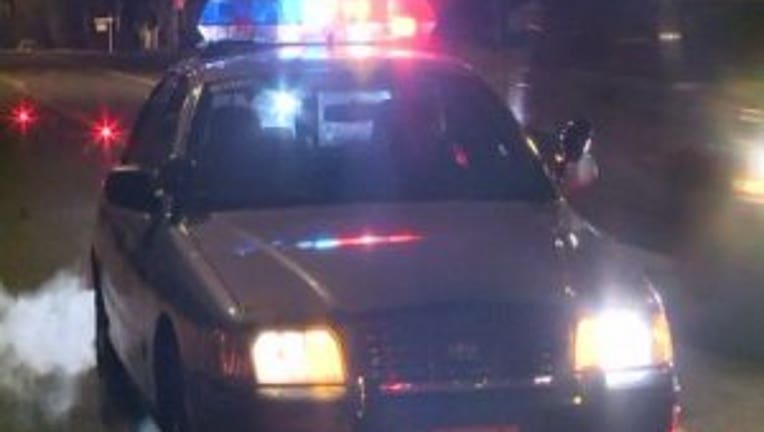 article


SEATTLE -- Officers are investigating crash this morning involving a  fully marked patrol car that was struck head-on by a car that crossed the center line, Seattle police said.

According to a police report, the officer was driving his patrol car around 5:48 a.m. on Swift Avenue South just north of South Mars Street when a adult man driving a silver 4-door sedan crossed the center lane and hit the police car.

The Seattle police officer was transported to an area hospital with minor injuries following the crash. The driver of the other car was treated at the scene and did not go to the hospital.

Both vehicles were heavily damaged and needed to be towed from the scene.

Traffic Collision Investigation Squad detectives are enroute to the scene and will investigate the cause of the crash.