Sunshine marches in, flooding on its way out
SEATTLE -- Our flooding rain has exited the region.  Today through Thursday we will be mostly sunny with highs above normal -- upper 50s to low 60s.  The only downside to this is that trees pollen will pop to "very high" and allergy season will kick into high gear.

The next day of rain looks like Friday, with highs in the mid 50s.

The weekend looks pretty nice.  Saturday looks dry, with highs near 60 -- nice for the Sounders game.  Sunday could be entirely dry, but there is a chance of rain late.

Monday is St. Patrick's Day, and it looks showery in the morning with highs in the mid 50s -- a lot like Dublin.

Viewer photos of the day . . .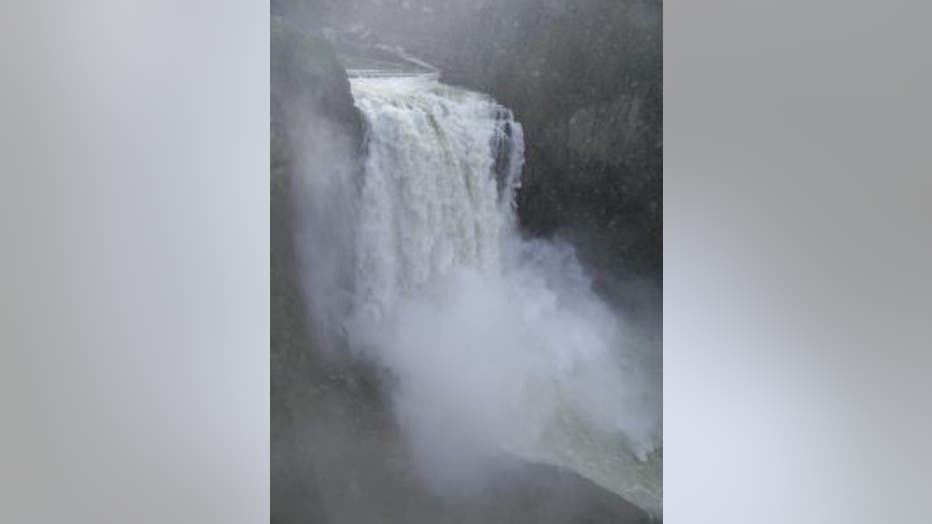 Washes gushing over Snoqualmie Falls due to the recent flooding rains. From Karrie in Orting.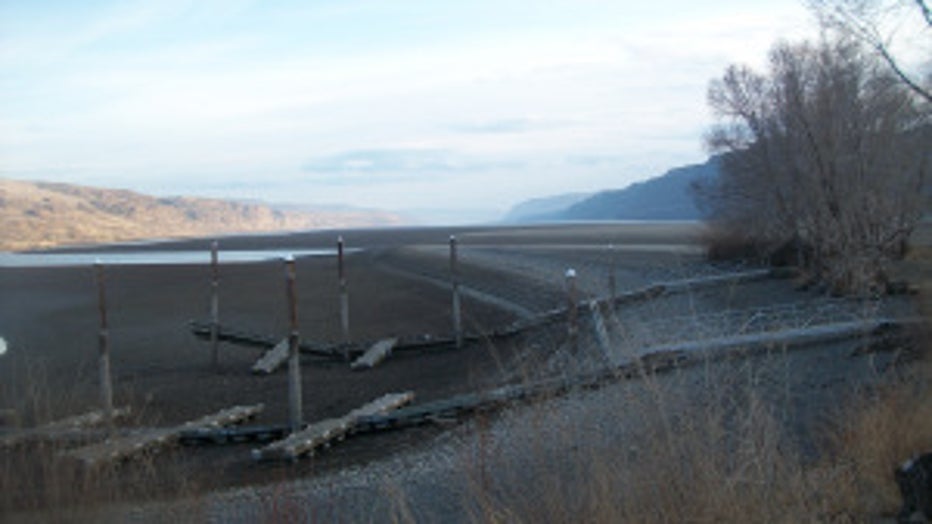 Water draw-down as a result of the crack in the Wanapum Dam in Central WA. From Faith in Sunland.