Wet Wednesday -- but getting better after today


SEATTLE -- A front is marching through with rain this morning, tapering off to showers this afternoon. And it will be cooler than normal, topping out in the upper 50s, trying to hit 60 today. Normal temperature is 67.

Tomorrow, showers linger and we'll top out in the low 60s. Then, it gets really nice around here as a high pressure ridge builds in.

Friday starts out cloudy then gets mostly sunny and we'll top out in the mid 60s.  The first weekend of June looks pleasant -- partly-to-mostly sunny with highs in the upper 60s.  Next week, we stay dry and nudge toward 70 again!

Viewer photos of the day . . .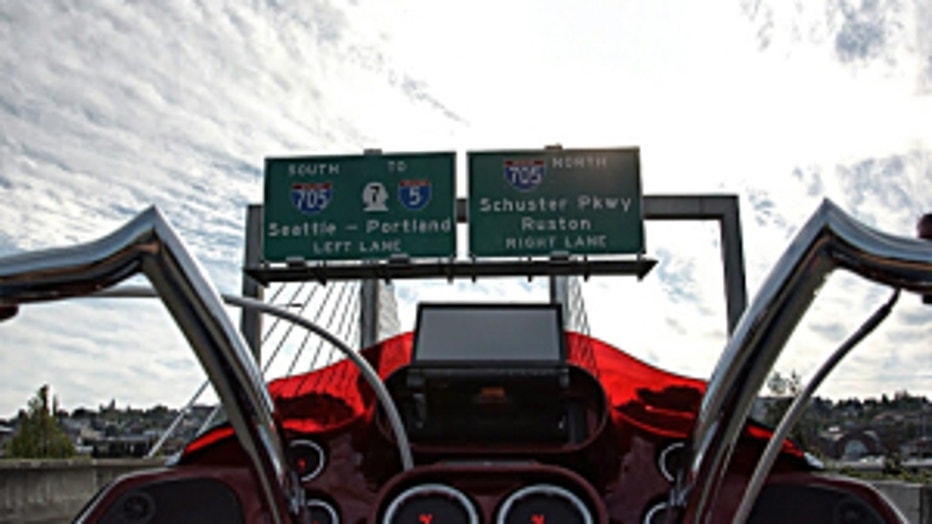 Evening cruise on two wheels through Tacoma. From Jessica in Fife, who says that she did not take her hands off the handlebars to take the photo, but was wearing a camera around her neck that took a photo every couple of seconds.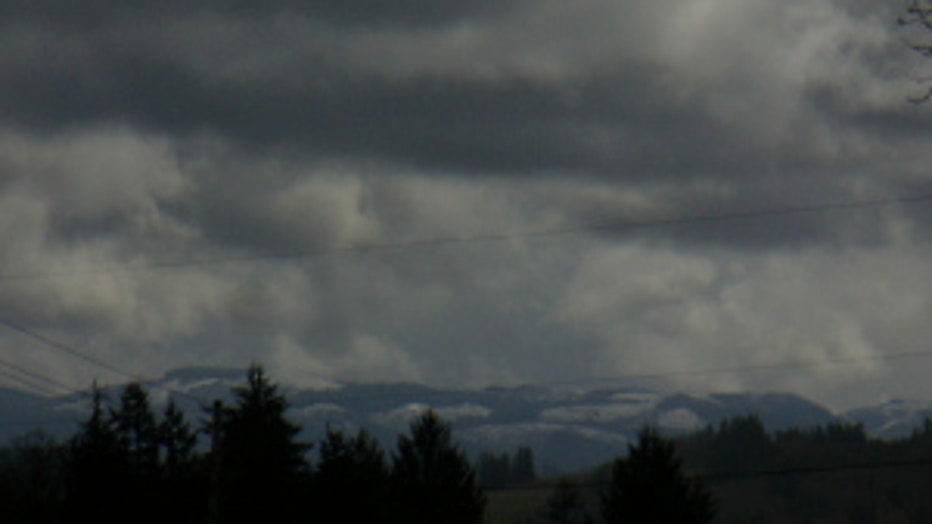 Snow capped Willapa Hills, from last February. From Bob & Kim in Raymond.